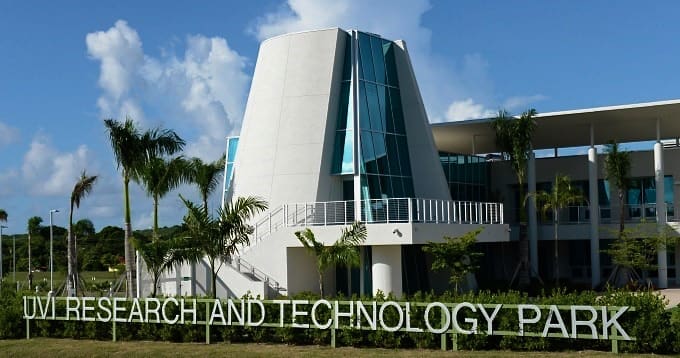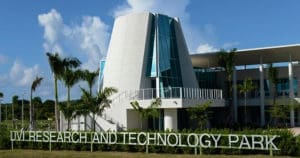 RTPark launched two new initiatives in June after hearing the community's need to build capacity for economic diversification, particularly in underrepresented sectors like technology.
It launched the Virgin Islands (Science-Technology-Engineering-Mathematics) STEM Talent Archive (VISTA+) and the Pre-Accelerator programs under its workforce development and entrepreneurship initiatives in an effort to support the territory's goal to develop a more resilient economy — in line with the initiatives in the territory's Vison 2040 strategy and action plan.
VISTA+ is a signature talent attraction and retention program that supports the workforce development initiatives of RTPark. An online database that connects tech talent within the V.I. diaspora with opportunities to work in the territory, the program's goal is to build capacity for the growing tech hub in the USVI. VISTA+ hosts a platform that allows local companies looking for tech or STEM talent to post current job vacancies and connect with Virgin Islanders around the world who seek local jobs in the same fields.
Officially launched on June 23, the platform is live with full-time job openings and new candidates registering every day. The program aims to build a network within the V.I. tech ecosystem.
"This network is not only about connecting Virgin Islanders with jobs, but creating a data archive and map of our USVI STEM professionals working globally," said Sydney Paul, the RTPark's manager of business intelligence and marketing. Paul is also co-lead of the VISTA+ program along with RTPark's Chief-of-Staff Aminah Saleem.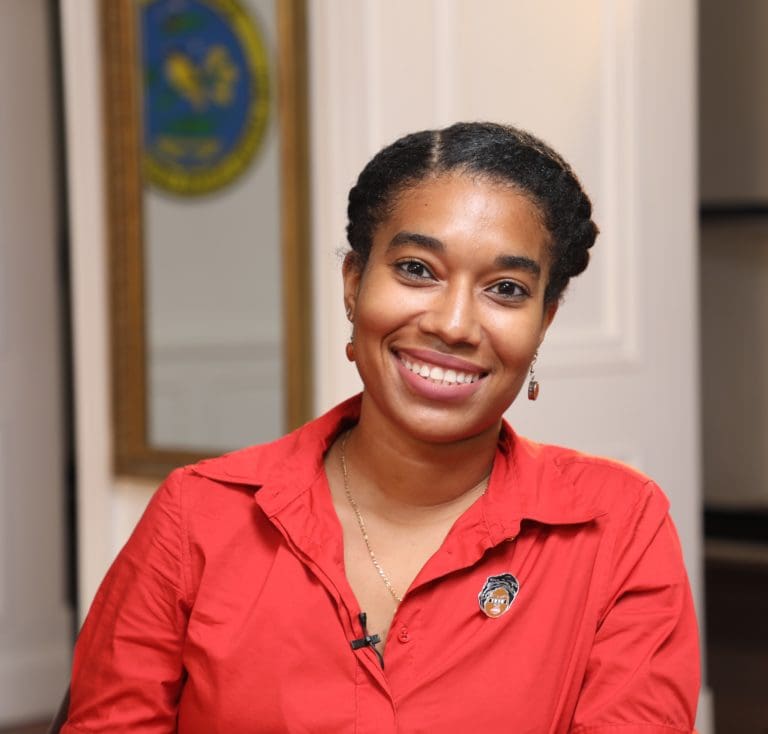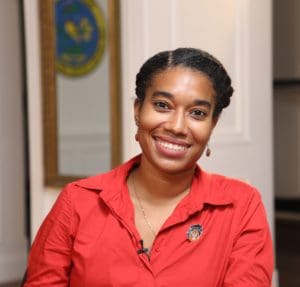 "We'll be able to see how many Virgin Islanders are engineers working in Europe or software developers in the Midwest — how many work in blockchain development or agriculture tech research. This is data that the whole community can use to drive education and economic development policy, apply for grants, perform business attraction efforts and more," Paul said.
RTPark encourages all Virgin Islanders who work in STEM fields to register and help build the online community, even if they are not seeking a job. Companies across the territory are encouraged to register and post jobs that can bring V.I. talent back home.
The VISTA+ platform was built by an Accelerate VI graduate, Leon Hughes, founder of Shore IQ. Other VISTA+ team members who work closely with Leon to ensure its success include RTPark's administrative assistant and UVI grad, Kedisha Charles, as well as UVI intern Rex Cazaubon. The RTPark is proud to say the program was made by Virgin Islanders, for Virgin Islanders.
The Accelerate VI Pre-Accelerator program was created to be a mentorship-driven training ground for early-stage startup founders looking to build prototypes and prepare their business while readying themselves for a full-time accelerator. The Pre-Accelerator Program focuses more on mentorship, validating the idea, and setting up the structure of the business at the earliest stage. Compared to our full-time accelerator, Accelerate VI, which focuses more on growth and scale as the companies, are further along in their journey.
Find us on social media as VISTA+ (@vistaplusvi) and Accelerate VI (@accelerateusvi) to stay in the loop on what's coming next. For information about RTPark, visit https://wwww.uvirtpark.net.