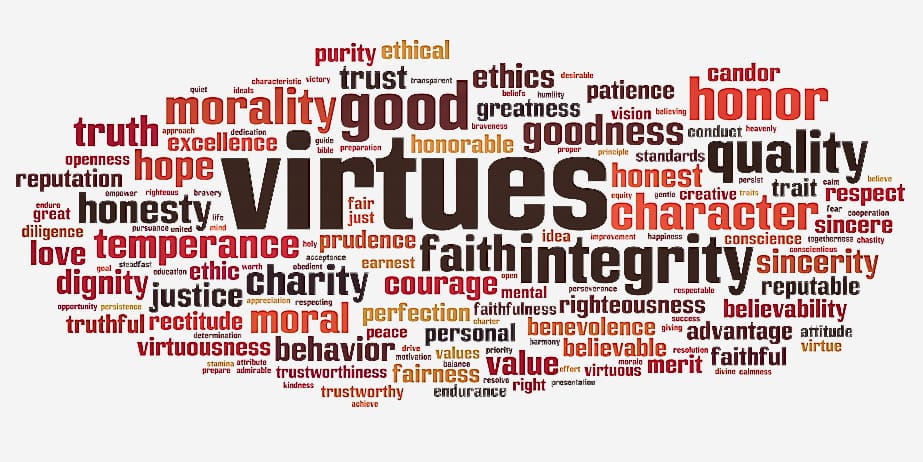 Virtue of the Week focuses on building peaceful and caring communities through understanding and fostering the practice of virtues. The Source supports the Virtues Project and will publish one virtue developed by the project each week.
Assertiveness is speaking one's truth with peaceful confidence. It is discerning the song we were given to sing and using our talents as a gift to the world. We have the courage to speak up for what we believe is right. We tell the truth about what is just.
Assertiveness comes from knowing our own worth and honoring the dignity of who we are. We stand on our own holyground, and set boundaries without guilt. We never beg or make demands. We ask for what we need by making simple, positive requests. We treat ourselves with respect and expect respect at all times.
Quote :
"Dost thou reckon thyself a puny form, when within thee the universe is folded?" Imam Ali
Practicing Assertiveness
I speak my truth with confidence.
I value the gifts I have to give.
I stand up for what I think is right.
I honor my own worth.
I set clear boundaries.
I know I am worthy of respect.
I am thankful for the gift of Assertiveness. It is the guardian of my dignity.
Questions for Discussion
– What would give you the confidence to speak your truth?
– What impacts/gets in the way of you being able to speak your truth?
– Are there any internal or external factors that are inhibiting me from speaking my truth?
– Is there a personal gift you are withholding from your community? Is there a gift that is in exile? What is the reason and what would help liberate it?
– What boundaries do I have? What boundaries do I need?
– What helps me hold my boundaries? When are my boundaries tested?
The Virtues Project is provided by the Community Foundation of the Virgin Islands in partnership with Virtues Matter.
Virtues Matter was started by a wife-husband team of social entrepreneurs seeking to positively uplift as many lives as possible. We aim to inspire and empower, to build capacity, strengthen relationships, and help everyone lead lives of passion and purpose.
Virtues Matter believes in a world where people are committed to kindness and respect, strive to be their best, and live with hope, courage, and in unity. We built the Virtues Cards mobile app, an interactive personal and team development tool, to help people identify and develop key virtues skills. We also offer dynamic workshops, online training, and customized programs to help people cultivate these positive qualities of character. To learn more, visit virtuesmatter.com.