Former St. Croix Educational Complex student and U.S. Navy hospital corpsman Ashley Paddie sang the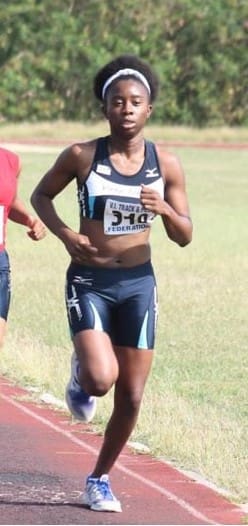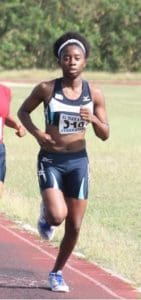 U.S. National anthem in the Petco Stadium at the beginning of the Major League Baseball game between the San Diego Padres and Arizona Diamondbacks on Sunday June 27.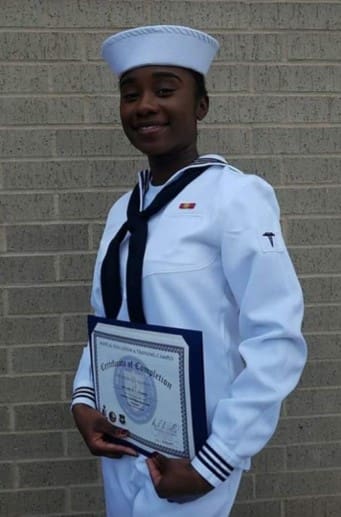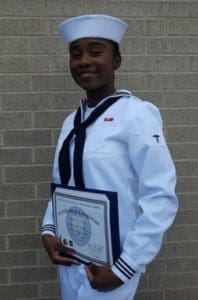 According to the V.I. Track and Field Federation, Paddie competed internationally for the Virgin Islands in Track and Field at the Leeward Islands Championships in 2012 in the British Virgin Islands. Paddie won bronze in the 1500m run and the 4x400m relay. Paddie also competed for the St. Croix Track Club and St. Croix Educational Complex high school. As a hospital corpsman, she is stationed at Twentynine Palms, California.
Paddie has a passion for singing and enjoyed doing so at church, school activities, and in the community. After singing at a retirement event she was asked to create a demo of her singing the national anthem.