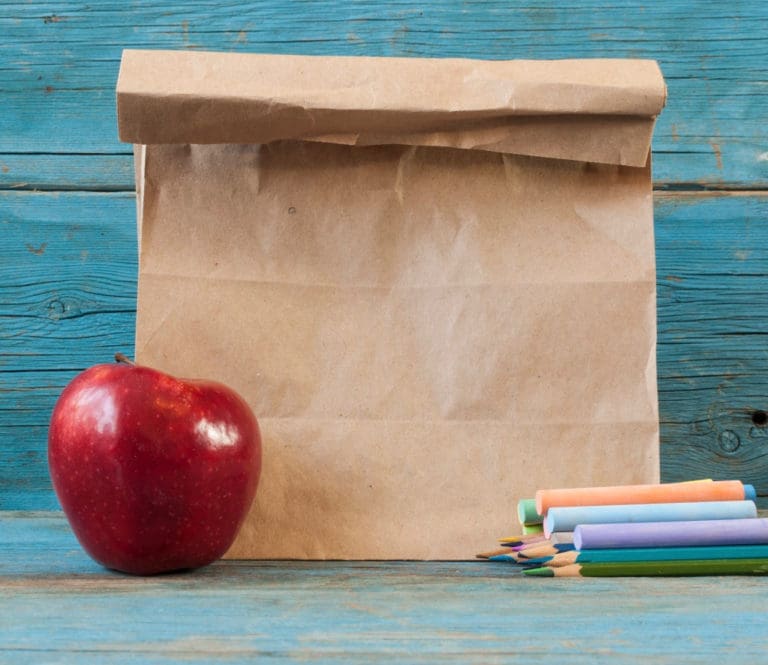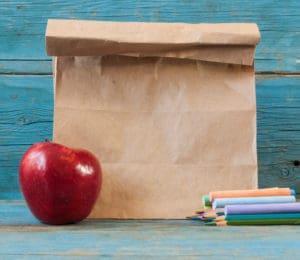 With the reopening of some St. Croix public schools for in-person learning, operations in the 'No V.I. Child Goes Hungry' Feeding Initiative on St. Croix will change, effective Tuesday, March 2.
Breakfast and lunch distribution will be permanently discontinued at community centers:
Williams Delight Villas Community Center
Renholdt "Rookie" Jackson Ballpark, Estate Whim
D.C. Canegata Multipurpose Center (outside)
All other meal distribution sites remain open and will serve students enrolled in in-person learning and those who are learning from home.
Updated St. Croix District Meal Distribution Sites (9 a.m. until supplies last for families who are picking up)
Alfredo Andrews Elementary School
Arthur A. Richards K-8 School
Claude O. Markoe Elementary School
Eulalie R. Rivera K-8 School
John H. Woodson Junior High School
Lew Muckle Elementary School
Juanita Gardine K-8 School
Ricardo Richards Elementary School
St. Croix Central High School
St. Croix Educational Complex High School
Pearl B. Larsen K-8 School – (not a meal distribution site; only students doing in-person learning will receive meals at the school)