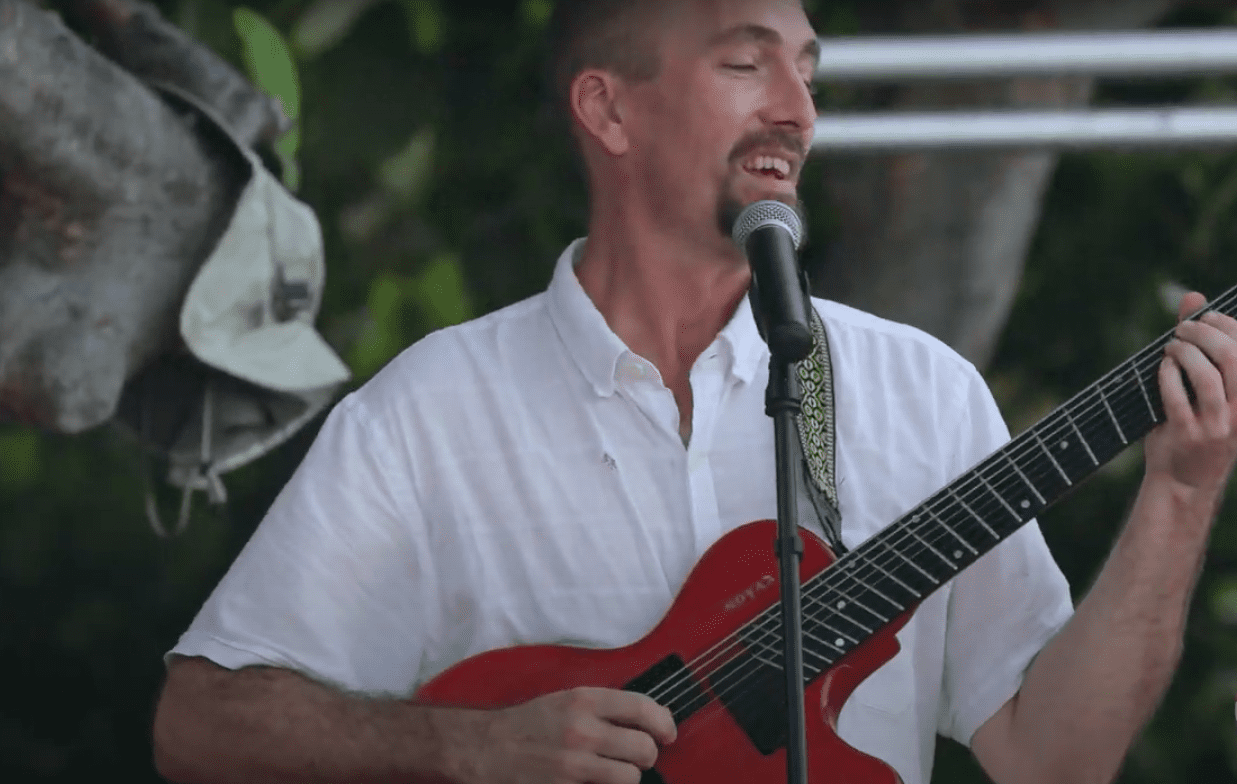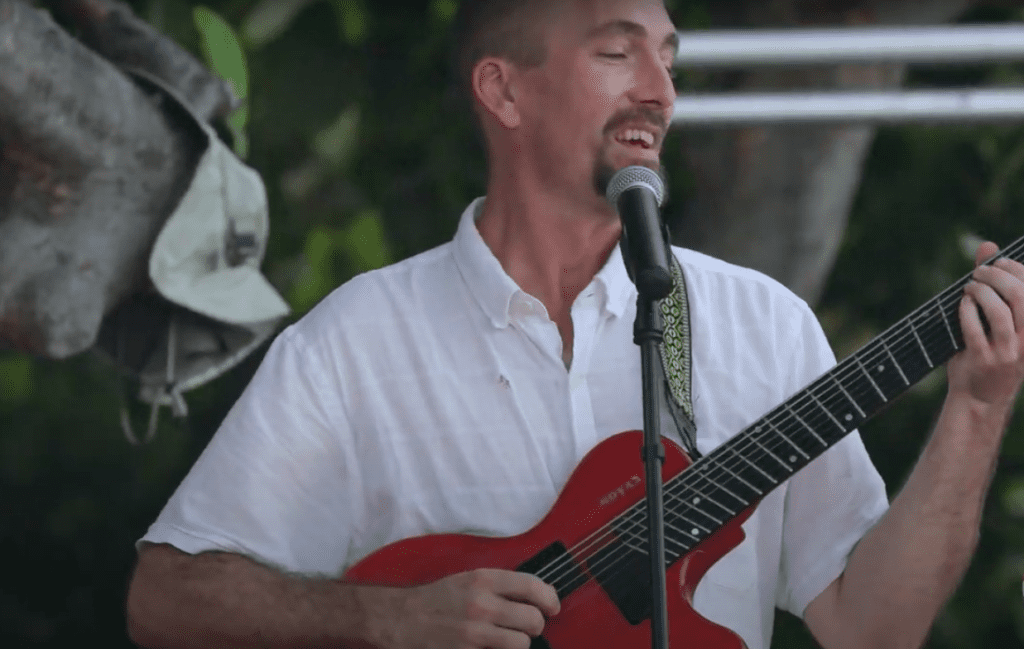 St. John School of the Arts will present its third concert in the Sis Frank Virtual Concert Series 2021 this Friday, Feb. 26, at 7 p.m. The Magnie Family and Friends concert will showcase the amazing talent of musicians from the island of St. John. This is a free event, but donations are greatly appreciated. The night will start off with a Zoom "Mingle with the Musicians," where the online audience can converse with the performers. The concert begins at 7:30 p.m.
Lauren and Bo Magnie, a husband and wife musical team who met on St John, love nothing more than to collaborate with others and spread positivity through music. For the last several years they have hosted a weekly music jam in Coral Bay that has become a showcase for St. John's musical community.
The Magnie Family consists of Lauren and Bo, their daughter Elena and their son Otis. Bo's father John "Bo Daddy" Magnie also joins the group.
The "Friends" are musicians who perform at various locations throughout the island. They include Lemuel "Laz" Liburd, Eva Chinn, Delroy "Ital" Anthony, Jared Warren, Rich Greengold, Broheem Proctor, Pam Love and Charlie Fardela. Darby Lee Stack, a young musician from New York City, will make a special guest appearance.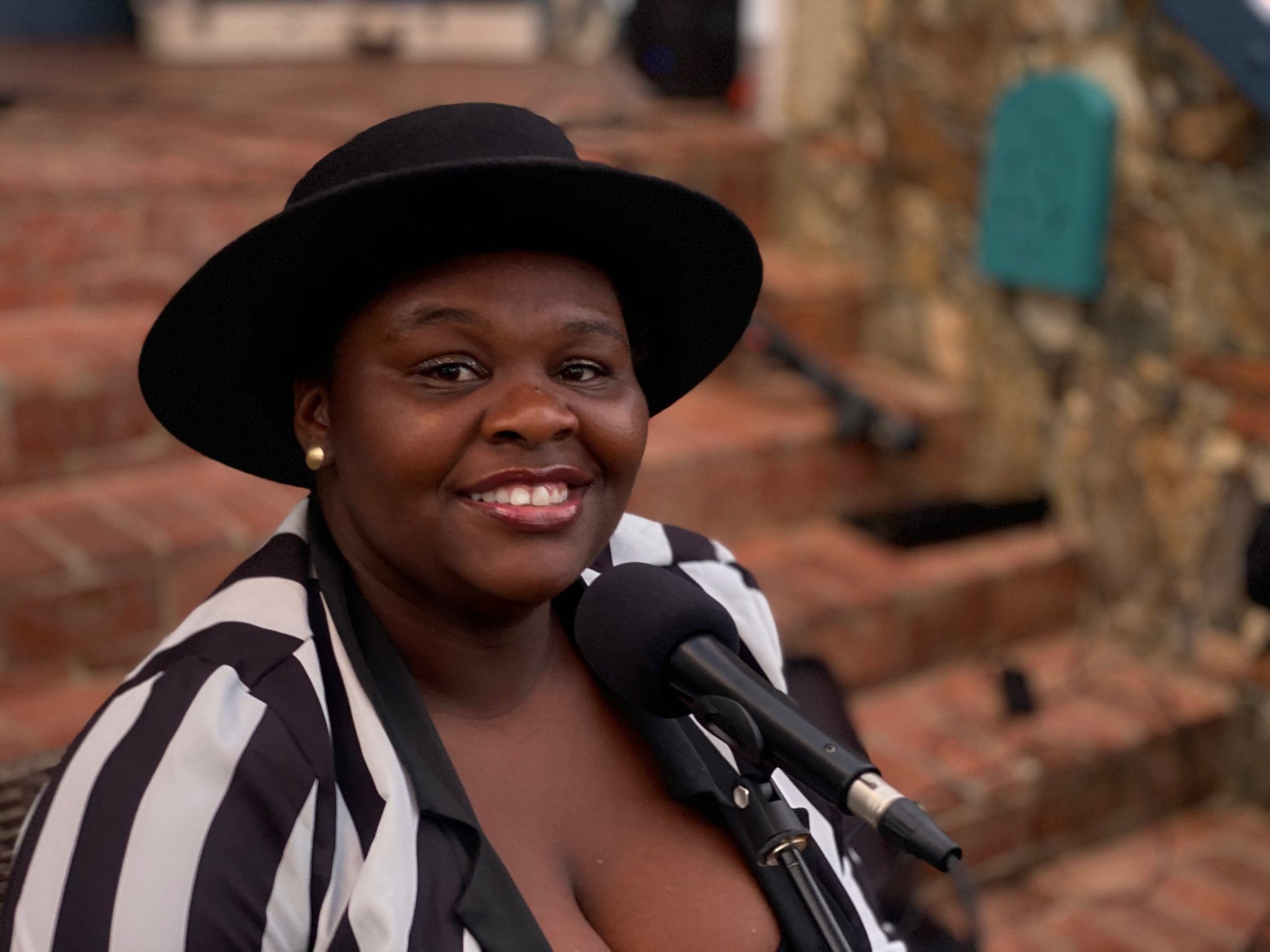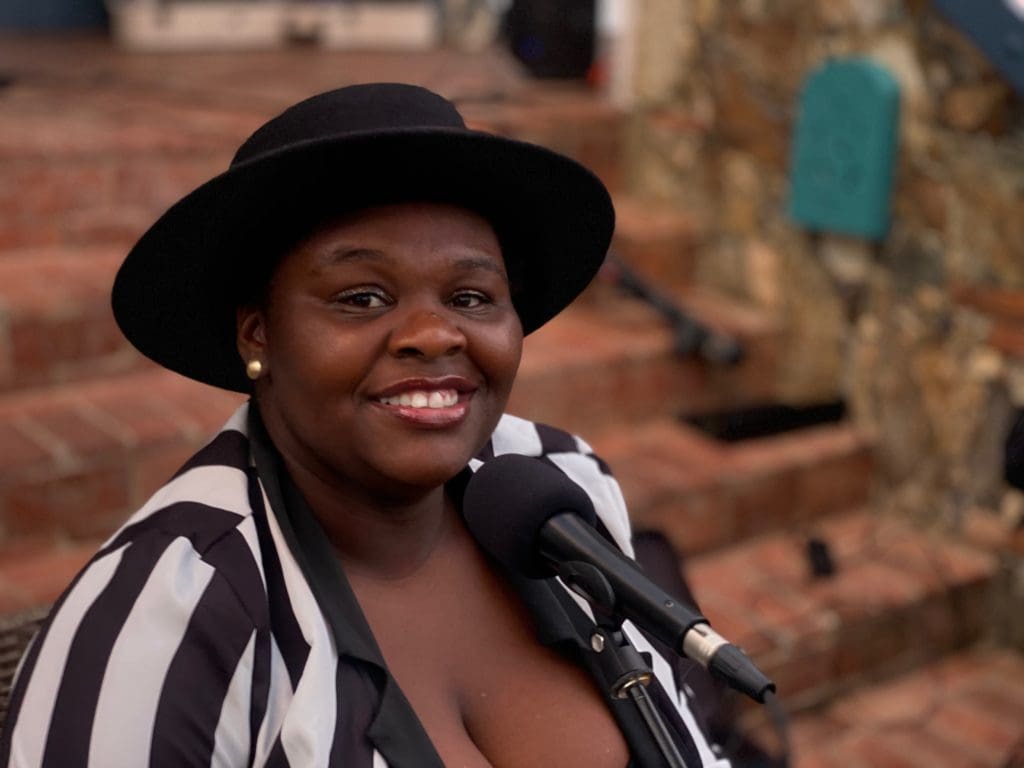 When you put them all together, it's a sweet mix of styles and talent.
For further information and to receive your link to the concert, please visit the school's website.
Next Friday, March 5, the St. John School of the Arts is thrilled to host the Victor Provost and Alex Brown Quartet. This performance is made possible through the Special Presenters Initiative program of Mid Atlantic Arts Foundation with support from the National Endowment for the Arts and the Virgin Islands Council on the Arts.
The St. John School of the Arts is funded in part through a grant from the Virgin Islands Council on the Arts, National Endowment for the Arts and V.I. Lottery.