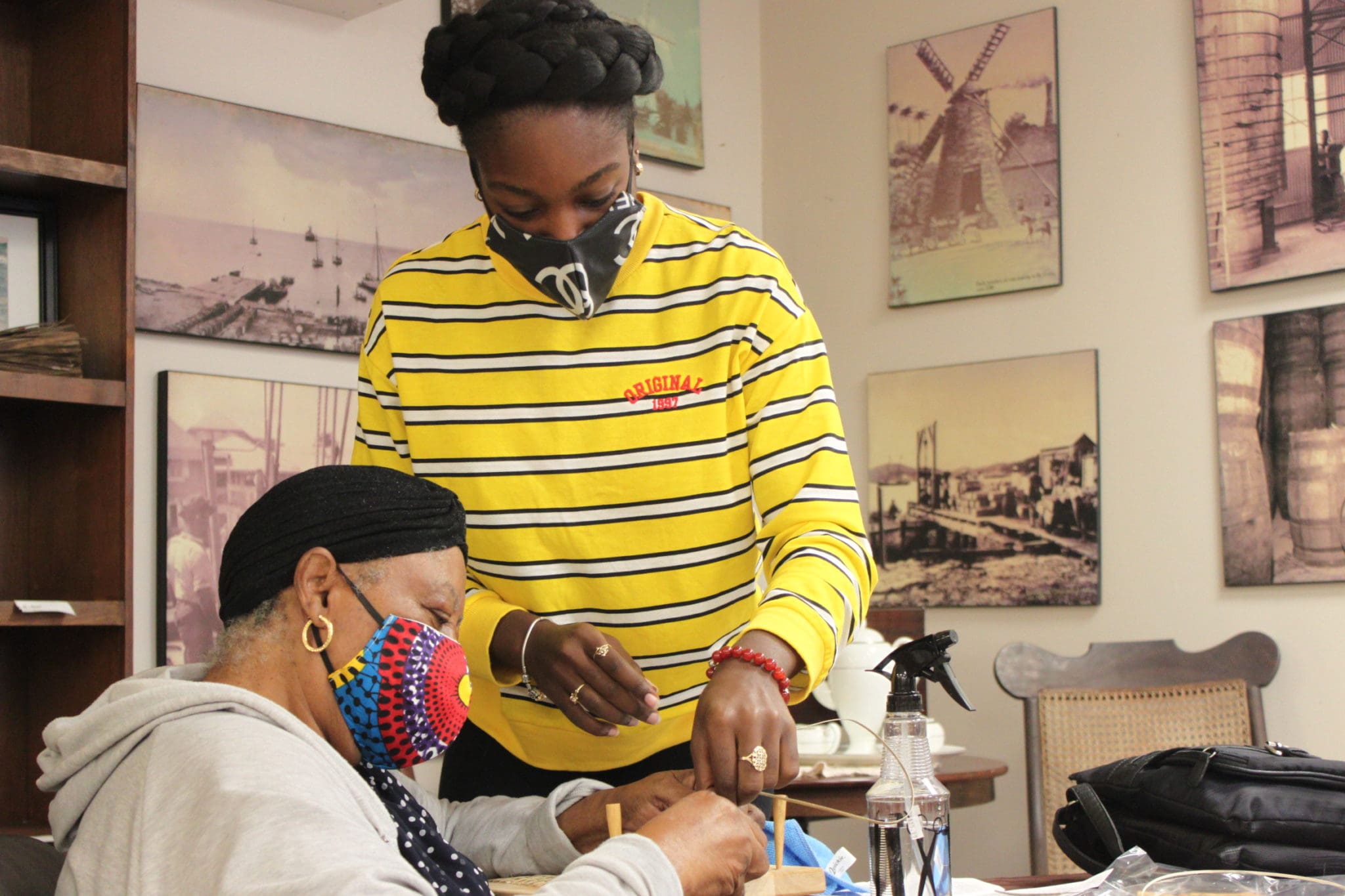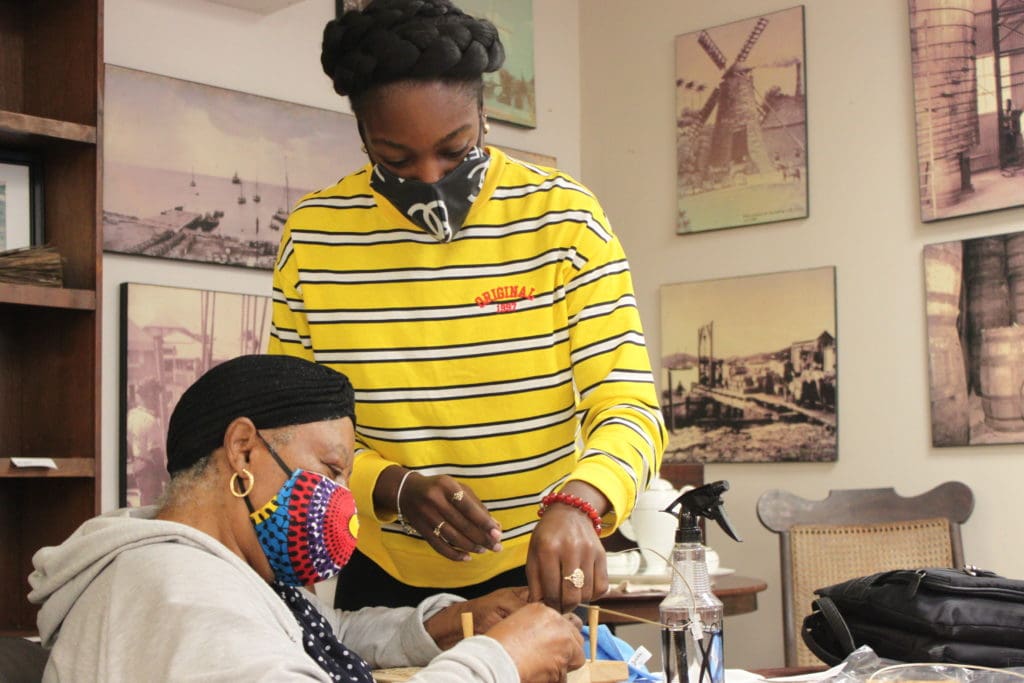 Sun streamed through the large window of the St. Thomas Historical Trust Museum on Sunday where a dozen individuals gathered to learn a dying art practiced in the U.S. Virgin Islands for centuries – furniture caning.
Participants spanned several generations at the weekend classes taught by Crucian caner Lavonne Wise, which were held in memory of the late Kenneth "Duke" Richards, who was originally going to teach the class but passed before being able to do so.
Historical Trust President Pamela Montegut compared the attendees to furniture caning itself. Much like a weave, she said, the people in the class were entwined with each other's lives and knew each other outside the classroom.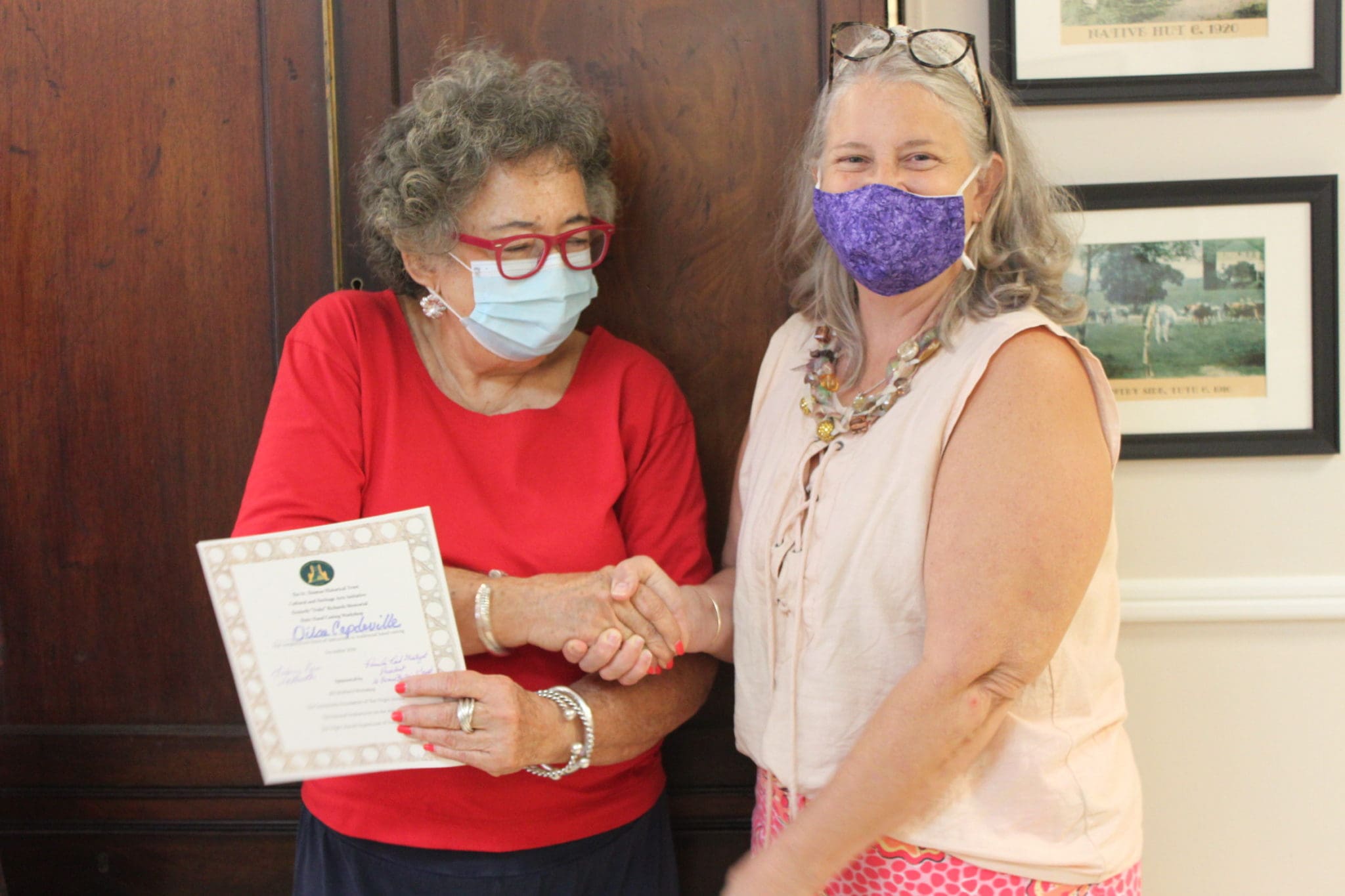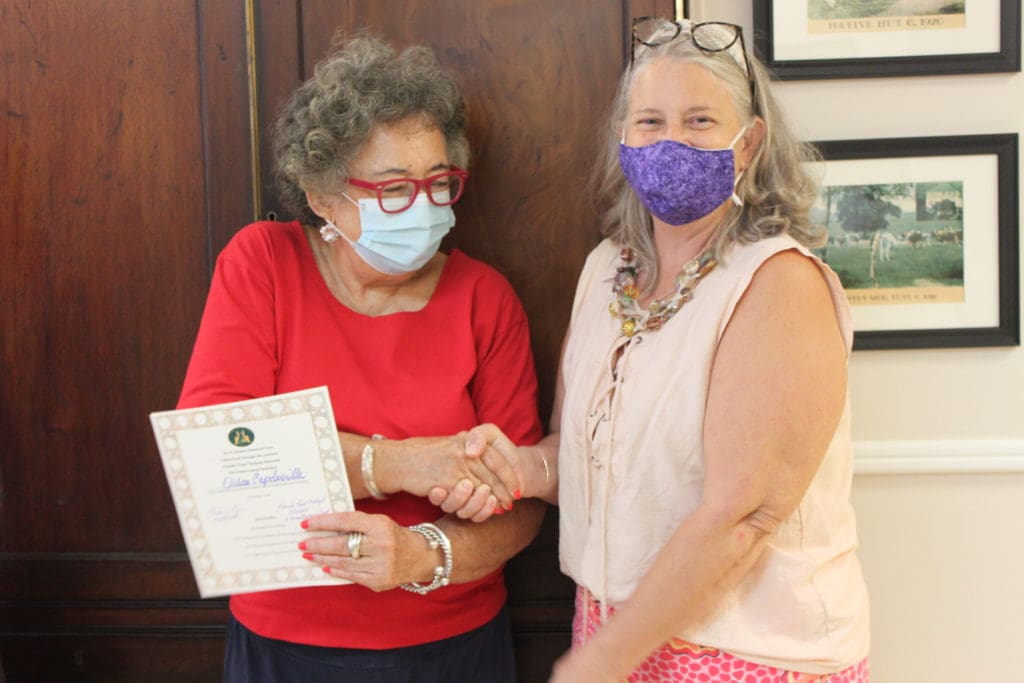 "There are so many connections," Montegut said. "For instance, between Chanel and her brother, there is a connection to Ms. Wallace who was their kindergarten teacher. There are so many patterns here, there is a weave going on here; it is a full circle."
Connections were evident throughout the class, which had enticed entire families to come learn a new art form. Elizabeth Creque, like many who came to participate, said learning to cane was a connection to her past.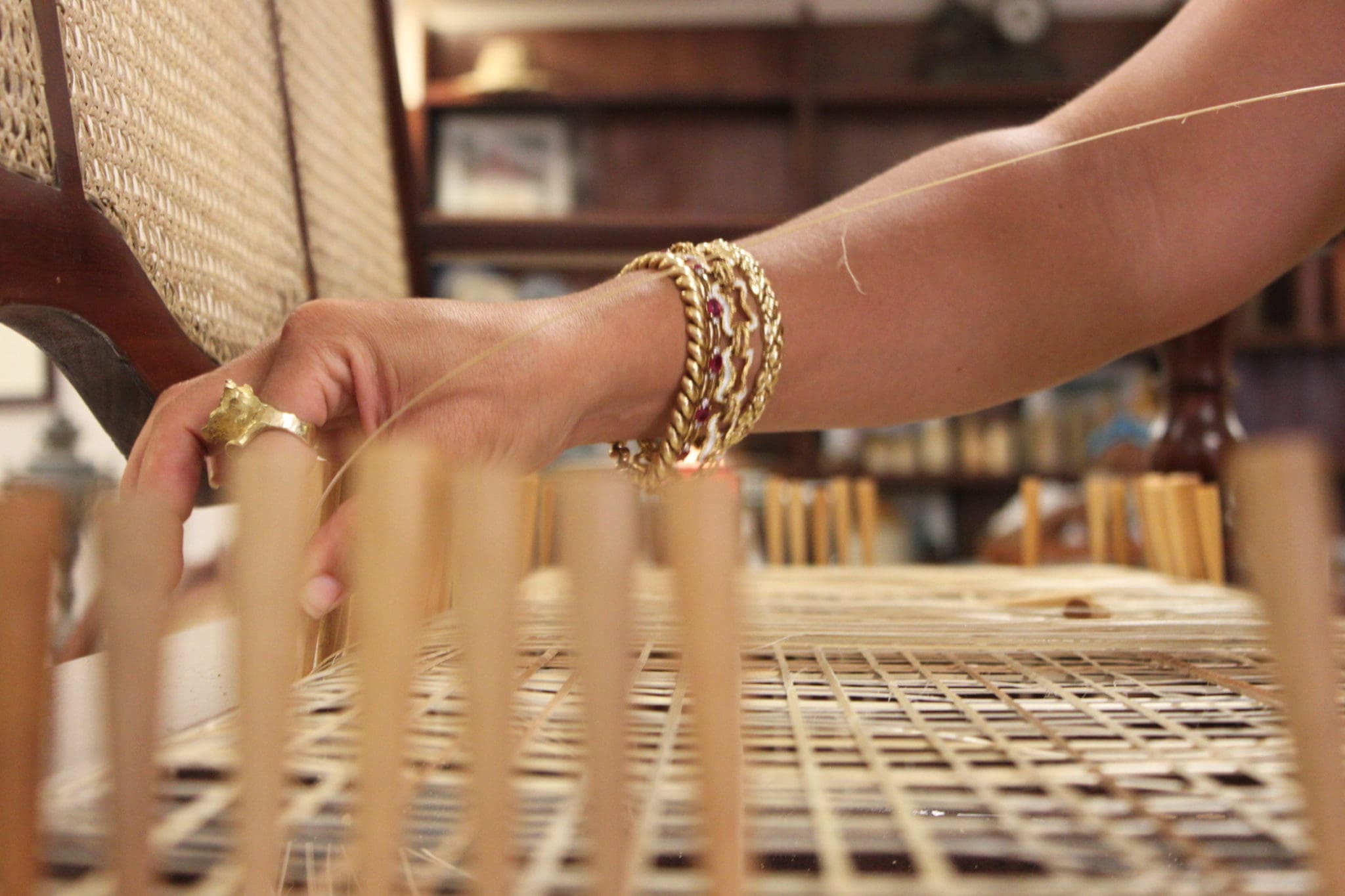 "My grandfather on my father's side actually had a job doing this. I didn't learn about it and know about him until I was a young adult and when I did discover who he was, he was very ill and not able to teach it. He passed and I lost that opportunity," Creque said. "So when I heard this was being featured I jumped on it right away because I wanted to be able to carry on his legacy in some way."
Nearly done with her caned footstool, Creque said she was proud of herself and pleased with how the piece of furniture turned out.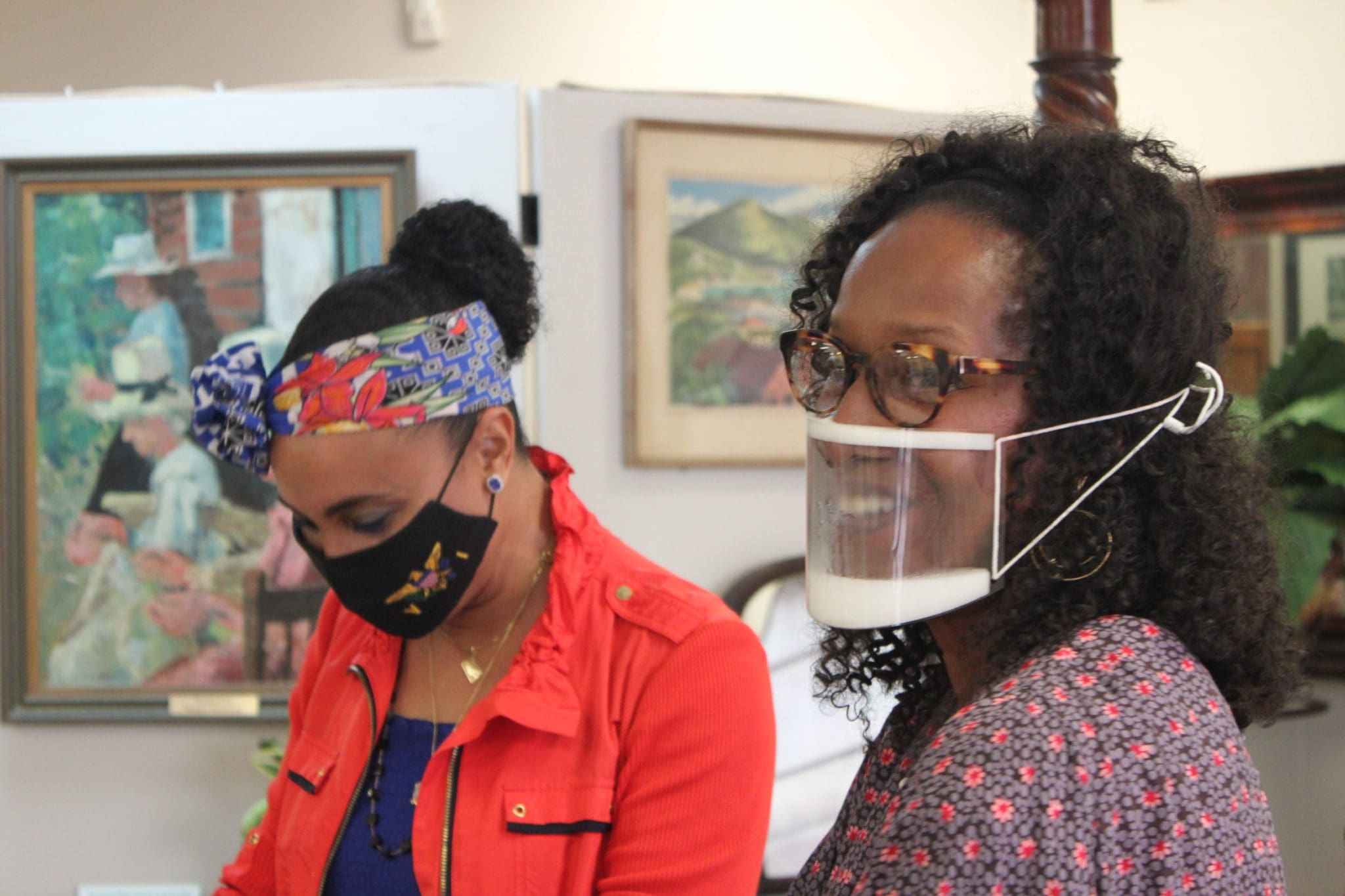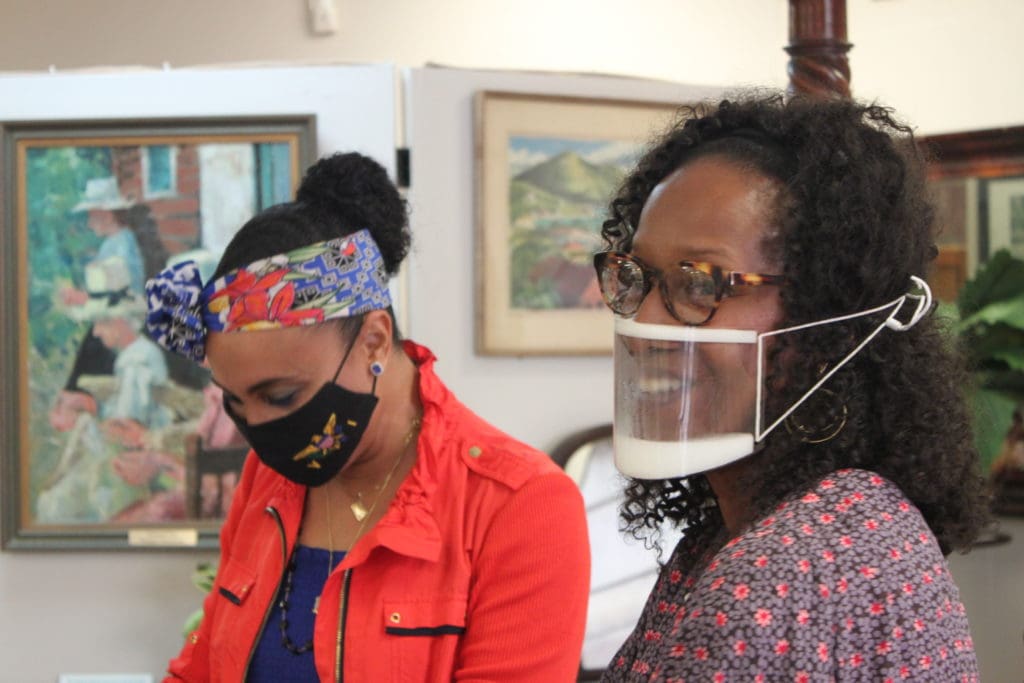 Though the class supplied footstools for participants to cane, some residents chose to bring in and repair large pieces of West Indian furniture that had been in their family.
"This is an old piece, probably 100 or so years old. I've had it in storage for a while, but I am so happy to have learned the art so now I can repair it myself. Now that I have learned it, I will be able to teach it to my children," caning student Tina Comissiong said.
While several gestures were made to the present and past, Chanel Ruan-Boschulte wanted to solidify furniture caning's future by bringing her son James T. Boschulte III to the class.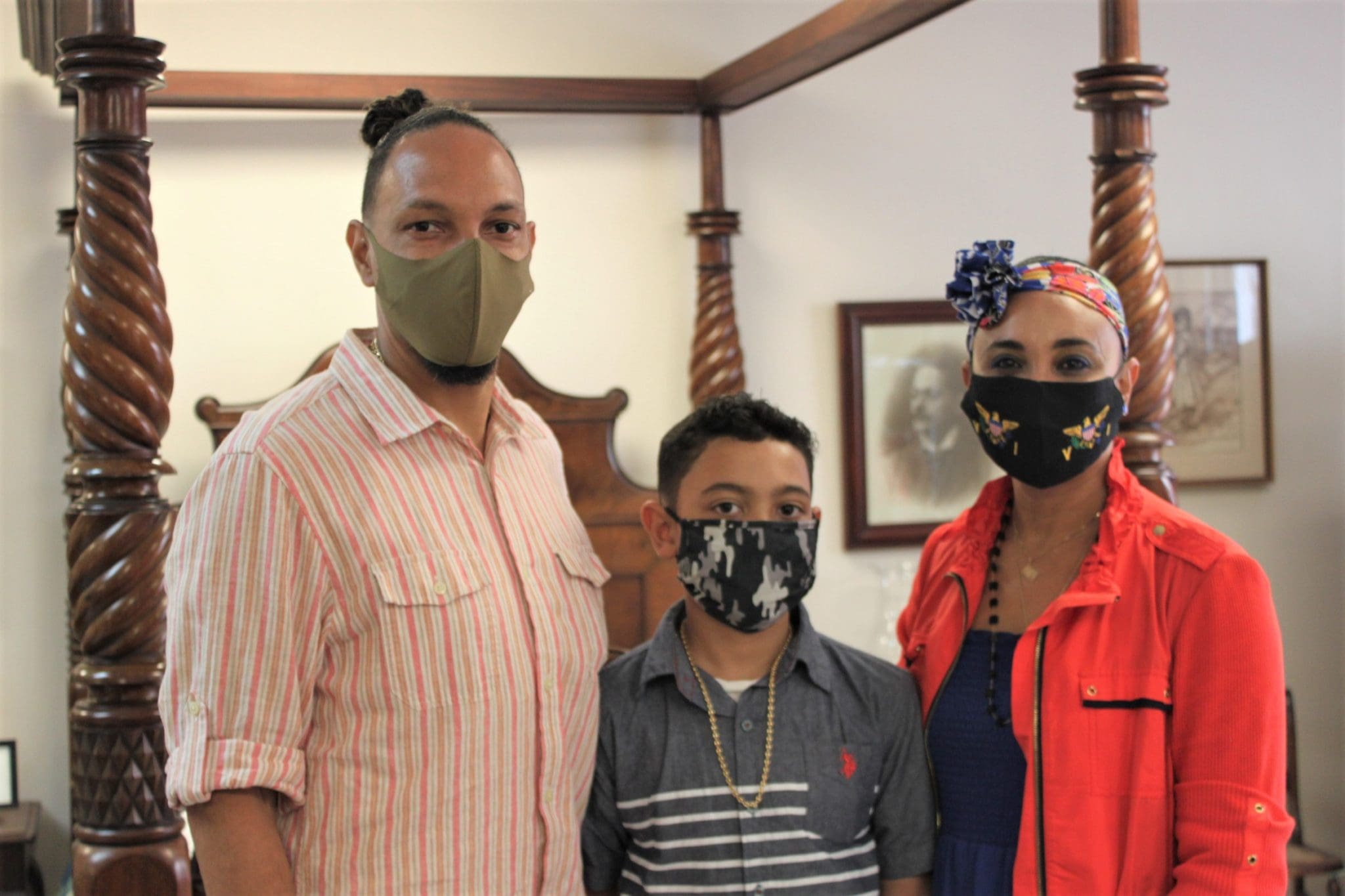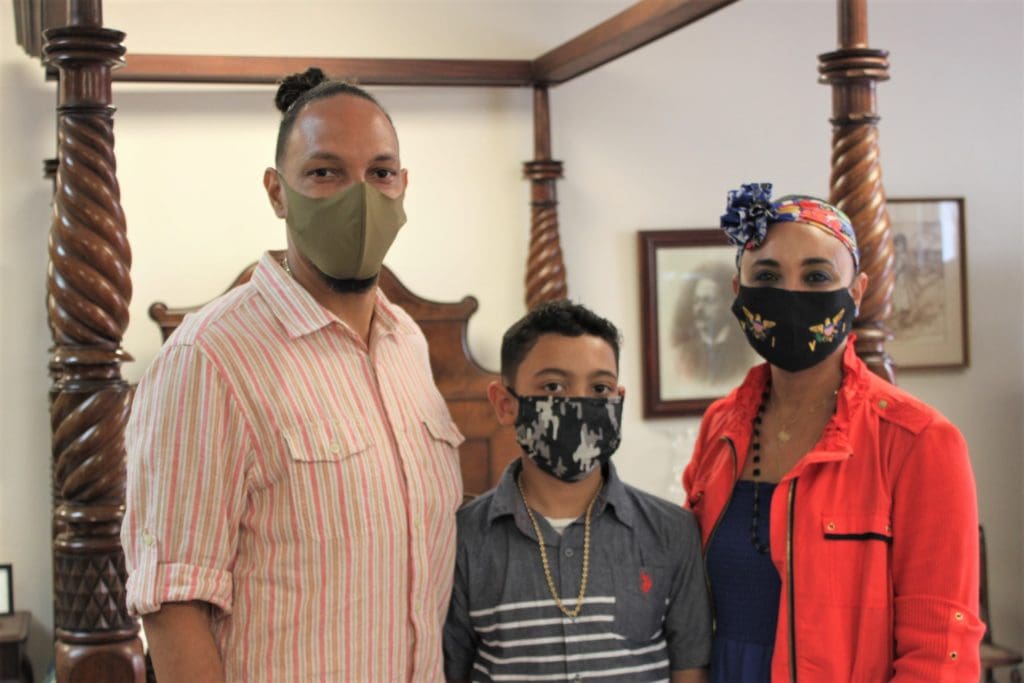 "It was very important to show my son the culture because though learning it is important, more important is teaching it. You shouldn't die with what you know," Ruan-Boschulte said. "Having him here solidifies an entire next generation of caning."