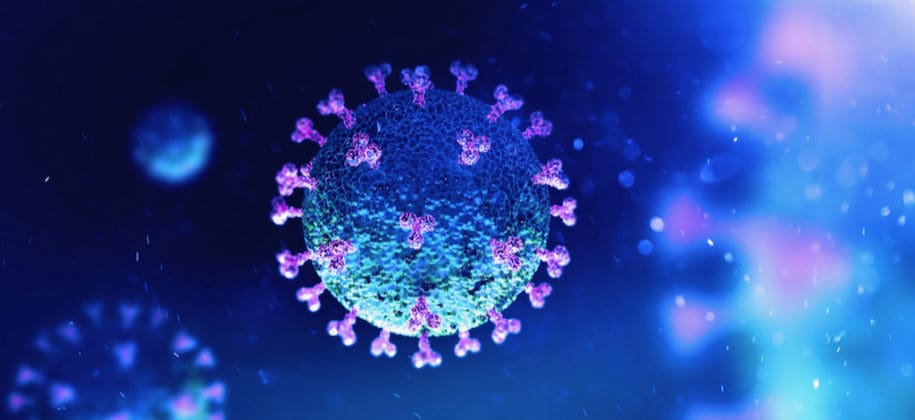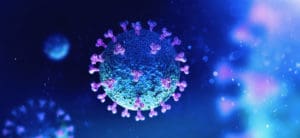 With less than a tenth of the population of either St. Thomas or St. Croix and accounting for around 4 percent of the territory's population, tiny St. John had as many new positive tests for COVID 19 Thursday as both of the bigger islands combined.
The territory as a whole was trending sharply downward in new cases as recently as Dec. 1, but the last three days ending Dec. 4 have brought the seven-day average back to an upward trend, with 63 new cases.
The spike is largely fed by several days of high positive-test counts on St. John, coming after multiple days of no new positive tests.
The Dec. 3 Department of Health figures, issued Friday, show St. John with 12 new cases; St. Thomas with eight and St. Croix with four. Strikingly, the report indicates every single St. John test result that came back Thursday, came back positives. In comparison, St. Thomas had 57 negative test results along with eight positive. St. Croix had 25 negative tests along with its four positives.
From Tuesday to Wednesday, St. Thomas saw nine new cases; St. Croix got eight new positive test results and St. John got a highly disproportionate nine new confirmed positive cases. Again, every new test result for St. John was a positive result.
Prior to Tuesday, St. John had had no confirmed new COVID-19 cases since Nov. 26, when it had two. And St. John had typical numbers of negative test results.
Of the 21 new St. John cases, five are attributed to "close contact," 12 are under investigation, two are attributed to "travel," and two to "community spread."
To date, the territory has seen 1,613 confirmed cases and 23 official fatalities according to the official numbers, although the real figures for both are likely somewhat higher.
The full Department of Health report can be accessed at the department website.
According to the U.S. Centers for Disease Control, people with COVID-19 have presented a wide range of symptoms reported – from mild to severe. Symptoms may appear two to 14 days after exposure to the virus.
People with these symptoms may have COVID-19:
– Fever or chills
– Cough
– Shortness of breath or difficulty breathing
– Fatigue
– Muscle or body aches
– Headache
– New loss of taste or smell
– Sore throat
– Congestion or runny nose
– Nausea or vomiting
– Diarrhea
Editor's note: The Department of Licensing and Consumer Affairs has provided the following cellphone numbers where residents can report activity that is against the law, including violation of the governor's executive orders, that may put others at risk or in danger. Information, photos or videos can be texted to the following: The general number is 340-725-5129. The other two numbers are 340-727-7226 on St. Croix and 340-771-7226 on St. Thomas. You can also call 911 to report serious crimes.