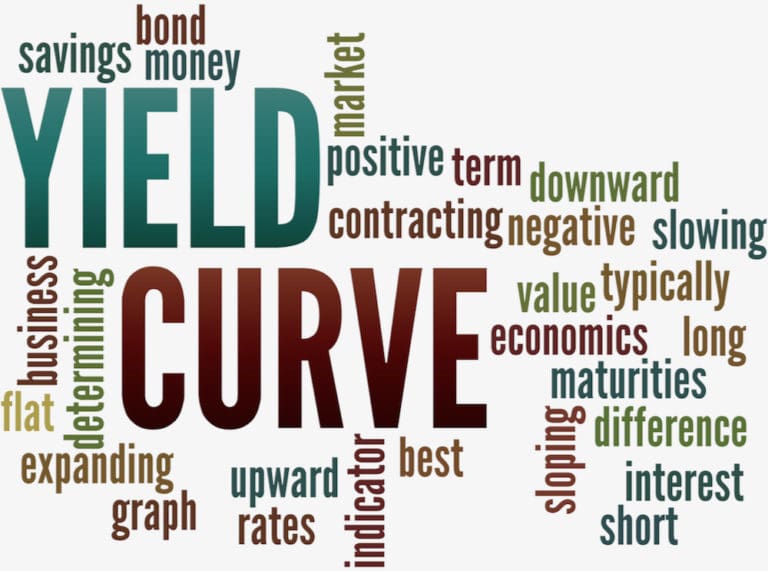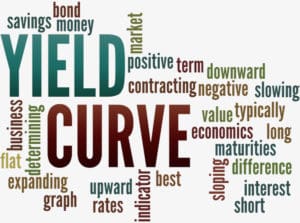 The Fitch Ratings agency said Thursday it is keeping the V.I. Water and Power Authority on a negative ratings watch, pointing to recent legislation creating a new commission with power over the Water and Power Authority, saying it could "increase the authority's vulnerability to default."
The negative ratings watch means it is considering downgrading WAPA's bond rating. The ratings are an assessment of how likely WAPA and other borrowers are to default. A lower rating impacts whether WAPA can borrow and how much it will cost to borrow. It is also an outside assessment of the financial health of the institutions it rates and the factors that impact that health.
Currently, Fitch rates $91.49 million in WAPA electric system revenue bonds and another $86.40 million in electric system subordinate revenue bonds, "CCC." Fitch's ratings guide says "CCC" indicates "default is a real possibility. It is seven grades below the highest rating of "AAA." Next down the ladder is "CC," which Fitch says indicates "default of some kind appears probable."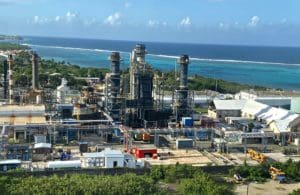 According to Fitch, "A recently proposed bill in the Legislature of the Virgin Islands (Bill No. 33-0346) would create an additional oversight committee (the Virgin Islands Water and Power Authority Management Oversight Review Committee [the Review Committee] that would become responsible for the operations of the authority. Fitch's concerns are heightened by the scope of the Review Committee's duties, which include the development and structuring of a debt consolidation and management plan, and the possibility that such a plan could increase the likelihood of a distressed debt exchange."
That bill, proposed by Sen. Janelle Sarauw of St. Thomas, was vetoed by Gov. Albert Bryan Jr. in October and is not active, although senators could override the governor's veto and enact the measure in the next regular legislative session.