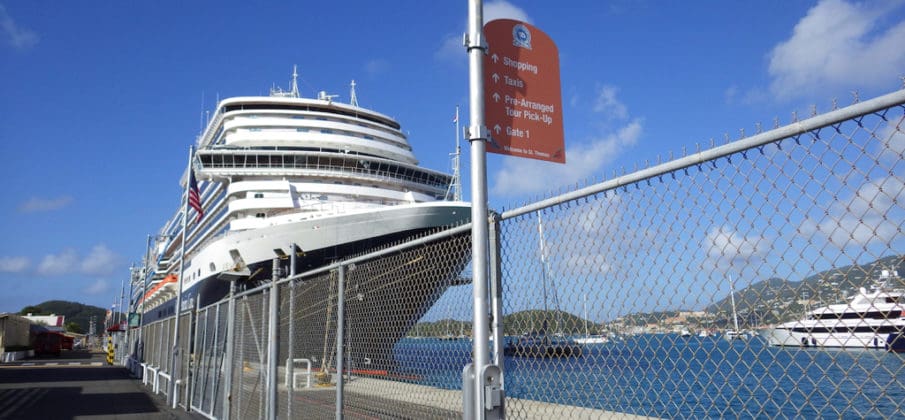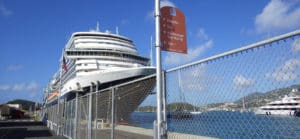 Due to the continuing COVID-19 pandemic and the effects that it has had on the cruise industry, the West Indian Company Ltd. (WICO) initiated a reduced workweek across all departments of the company beginning Nov. 2.
After several cost-saving austerity measures taken by the company to manage the current financial shortfall, the WICO Board of Directors made the difficult decision to institute a temporary 24-hour workweek for all employees across the board. Staggered work schedules will allow for the company to remain open and operating during regular working hours, Monday to Friday.
This decision was necessary to help ease the financial constraints that WICO has been experiencing while cruise lines have been under a No-Sail Order by the Center for Disease Control.  With the lifting of the No-Sail Order on Friday, Oct. 30, WICO anticipates ship visits to return in January with a reduced passenger count to accommodate social distancing protocols and quarantine capability in the event of COVID-19 cases.
WICO anticipates the cruise ship industry will rebound to full strength in 2021 and commits to begin increasing employee hours, as necessary, once the ships return to WICO's dock.