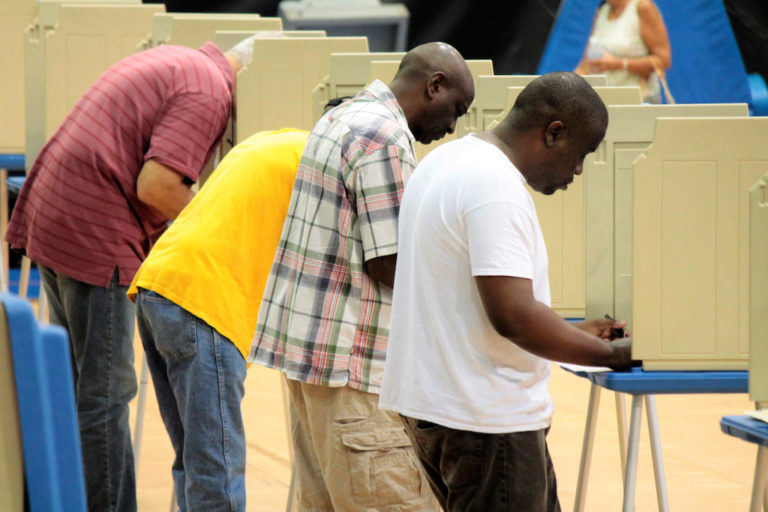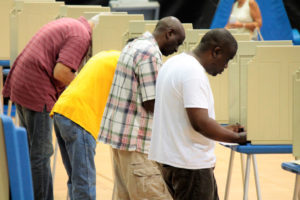 Supervisor of Elections Caroline Fawkes is pleased with the number of early voters who came out to cast their ballots. The numbers of electors who have participated in the 2020 General Election Early Voting are St. Thomas: 3,904, St. Croix: 3,989 and St. John: 278, for a total territorywide of 8,171, which represents 15 percent of registered voters.
Fawkes thanks Elections System staff, board members, Elections officials, support agencies and electors who came in to cast their ballots. Electors who were unable to cast their ballot during the early voting period can cast their ballot on Election Day, scheduled for Tuesday, Nov. 3. Polls will be open from 7 a.m. to 7 p.m.
Voters are encouraged to familiarize themselves with the voting machine or the voting process before Election Day.
In closing, Supervisor Fawkes reminds the public: "It's not enough to just want change … You have to go and make change by voting."
If there are any questions, contact the Elections System offices at 340-773-1021 (St. Croix) or 340-774-3107 (St. Thomas). Visit the website at www.vivote.gov for 2020 General Election updates.