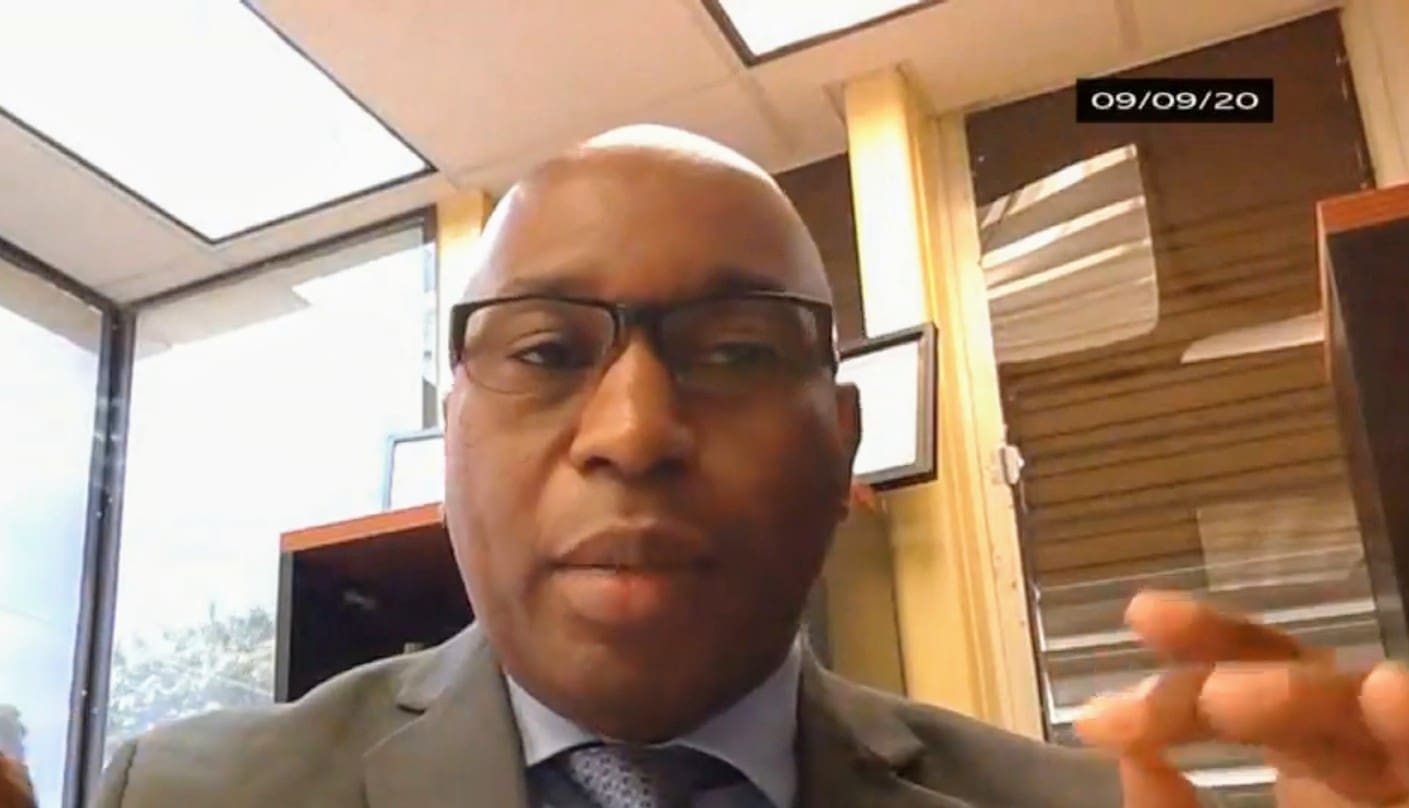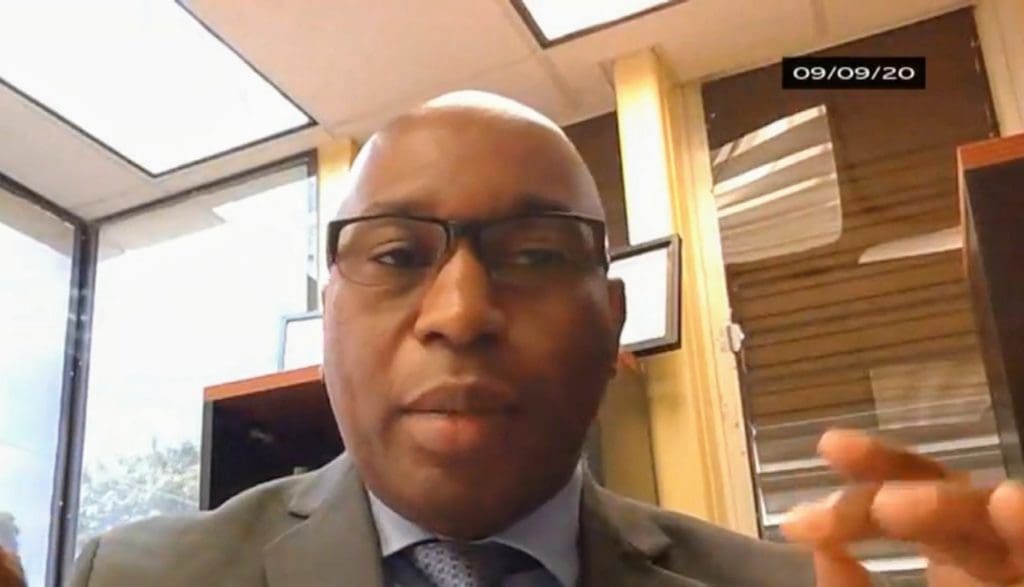 Virgin Islands Housing Finance Authority Executive Director Daryl Griffith told senators Wednesday that "recovery is a marathon," as he relayed "the incredible amount of bureaucracy" that goes into managing and spending nearly $2 billion in disaster grant funding.
The Department of Housing and Urban Development's Community Development Block Grant-Disaster Recovery, commonly referred to as CDBG-DR, is broken up into five tranches and requires an action plan for federal approval. Two of the five allocations have already been granted to the V.I. Housing Finance Authority, an initial $243 million and another $779 million signed for on Feb. 10. But Griffith said only $19 million of the funds have been expended.
"I would like to take this time to level set spending expectations of these funds. After Superstorm Sandy hit in October 2012, New York City received $4.2 billion in CDBG-DR funds and expended only 50 percent of the allocation five years after the storm," Griffith said.
He added that because of the ongoing pandemic, Housing and Urban Development has granted all disaster recovery grantees a one-year extension, and if applied for, will give the territory a total of eight years to expend the funds.
The third allocation of the grant, nearly $54 million, the fourth allocation of $744 million and the last allocation of $67 million have not yet been disbursed, but Griffith said the Housing Finance Authority anticipates the last allocation as early as the beginning of 2021.
The Authority's action plan for how future allocations will be utilized "will be put out to the entire territory for the community to weigh in," Griffith said. He added an additional three public meetings will be held at which public comments can be received.
But senators expressed concern over the lack of project completion so far, namely the EnVIsion Tomorrow program, which is meant for homeowners and rental reconstructions throughout the USVI.
"In respect to all of our projects that we are working on, starting with the EnVIsion program, we are committed to move that forward, and we are committed to rebuilding the homes and lives of Virgin Islanders," Griffith said. "I'm going to make sure, my team, we are going to get it done. For all the other projects you mentioned – Port Authority, Waste Management, WAPA – we will work in consort with them … But this recovery is not a sprint by any stretch of the imagination. It is a marathon."
Due to the responsibility of managing $2 billion in grant funds, Griffith said, the Housing Finance Authority operating revenues and expenses have increased dramatically.
In the Housing Finance Authority's 2018 audit there is a 2,053 percent increase in operating revenues, Griffith said, from $9.8 million in 2017 to $212 million in 2018. Operating expenses also showed a large increase of 1,335 percent, jumping from $15 million to $217 million.
"The increase in revenue and expenses are directly related to the new responsibilities of the STEP program and the CDBG-DR program. The Authority has had to upgrade its financial systems and increase staff to accommodate this massive increase in responsibilities of federal funds," Griffith said.
Separately, Griffith provided the Authority's FY 2021 proposed operating budget of over $20.5 million, of which nearly $11 million is dedicated to proposed personnel services, a 40 percent increase from last fiscal year's budget. Of the proposed $20.5 million operating budget, $2 million would be appropriated from the General Fund.
Sens. Kurt Vialet, Donna Frett-Gregory, Janelle Sarauw, Marvin Blyden, Oakland Benta, Allison DeGazon and Dwayne DeGraff were present at the Finance hearing.