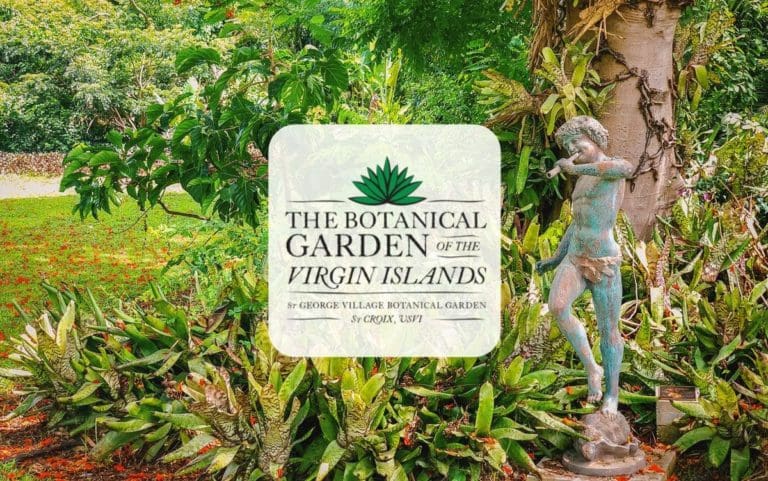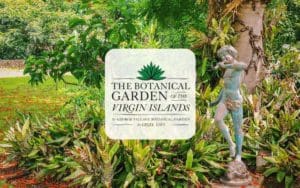 The St. George Village Botanical Garden is again ready for members to visit: a cleaning regimen is in place, hand sanitizer is available, masks are required, social distancing is expected.
As businesses across the territory open once again, the botanical garden announces that it has reopened as well. However, at this time, it will be open to garden members only for at least the next two weeks. This will allow for safe social distancing activities within the 16.5-acre grounds.
The Museum Store remains closed, so people are asked to remember to arrive with a mask and a full water bottle to stay hydrated. The Nursery is also closed.
Visitors should not forget to start their visit by signing the guest book at the entrance to the Bodine Center.
Those who are not members can join at https://sgvbg.org/join/
Yoga in the Garden is scheduled to resume at 10 a.m., Thursday, Sept. 24.
The St. George Village Botanical Garden is now open to members from 9 a.m. to 1 p.m., seven days per week.