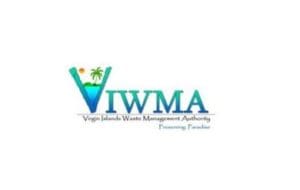 The Virgin Islands Waste Management Authority (VIWMA) reminds the residential community to properly dispose of used cooking oil and other greasy food waste.
Never pour greasy food waste, including cooking oil, salad oil, meat drippings and trimmings, bacon fat or greasy leftovers down sinks, drains or toilets. When the oil is completely cooled, pour it into a used coffee can, juice carton or another suitable container and place it in your trash. Dishes and pots with greasy residue should be wiped with a paper towel before washing.
The improper disposal of these oils in our homes is a major cause of residential, commercial and pubic wastewater line clogs resulting in sewer overflows throughout the territory. These overflows negatively impact the land, beaches and seas, resulting in unsafe conditions and harming the environment.
For more information, contact the Division of Education and Communications Management at 643-0410 or email communications@viwma.org.  Also, follow VIWMA on Facebook, LinkedIn and/or Twitter.