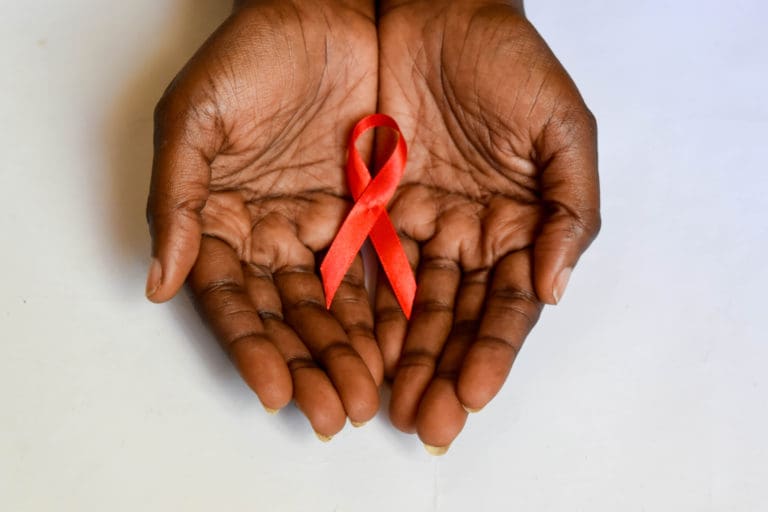 Frederiksted Health Care Inc. through the Division of Social and Community programs continues to stay committed to the cause of ending the HIV/AIDS epidemic. FHC's has always been at the forefront of providing the best medical, as well as, psychosocial care needed to assist those in our community that fall victim to contracting this disease. In fact, the greatest advantage of our Ryan White (HIV/AIDS) program is our "one-stop shop" model approach to providing care. Not only do persons get the ability to test, diagnose and receive treatment for HIV/AIDS all in the same vicinity, they also get the opportunity to have a case manager that helps link them to other psycho and/or social services needed. Moreover, our case managers serve as advocates to help clients navigate through all the potential barriers that may arise to successful treatment taking. This proves to be critical to the strength of the program given the still high level of stigma and discrimination this population faces. Additionally, because of the one-stop shop approach clients have the ability to receive coordinated specialized care for any other co-occurring medical issue that they may present with.
The cause of ending the epidemic is being tackled with a well-defined prevention strategy that has five main points. These points namely are 1. Offering both general and targeted free testing, 2. Providing an abundance of free condoms via widespread distribution within the community 3. Ensuring that all those deemed positive (clients) have access and are receiving ART's (Antiretroviral therapy) medications, 4. Coordinating the factors needed to make the PREP (Pre-exposure prophylaxis) pill accessible, affordable and available for consumption and lastly but certainly not least, 5. providing the education and awareness needed to make these points effective.
Having a definite roadmap to follow based on rigorous evidenced-based research and interventions makes FHC's job of implementation more manageable. Additionally, having continuously met and exceeded program goals evidenced by the federal government's good standing accolades proves that we are doing something right when it comes to providing care to and for this population.
Not unlike any other program, the onset and continued presence of the coronavirus COVID-19 pandemic of course poses some challenges to the implementation of our program. Specifically, it called for creativity, flexibility, resources and patience. Outreach testing had to be curtailed and confined to a clinic only setting, home visits by case managers had to be reduced to only those that were absolutely necessary for medication adherence; such as pill box reconciliations and of course full PPE gear became mandatory. Additionally, schedules had to be adjusted to accommodate 1. The safety of both client and staff not excluding employee hardships 2. to implement the use of telemedicine to include clients becoming acclimated to the new process. Besides challenges, however, the Corona Virus pandemic, have also brought with it benefits specifically for our HIV client population via the CARES ACT. Patients are eligible for COVID 19 testing, supplemental grocery vouchers and other perks that will remain private for confidentiality purposes.
As we look towards returning to full operations, the mandatory mask-only protocol and COVID-19 screening before entering the building continues to be an uncomfortable new norm that clients have learned to accept. Additionally, if it is one thing this pandemic continues to underscore undoubtedly is the employment of technology in providing health care as a must-have. Thankfully FHC recognizes the importance of this and has moved towards providing each case manager with the technological tools necessary to provide care not confined to a physical location. New innovative strategies to boost educational awareness as well as to combat stigma are also being developed to roll out in the near future. Lastly to conclude, FHC through the Division of Social and Community Programs remains committed to forging ahead, mission-minded. "Breaking Barriers, Building Bridges and Changing Lives is what we do!"