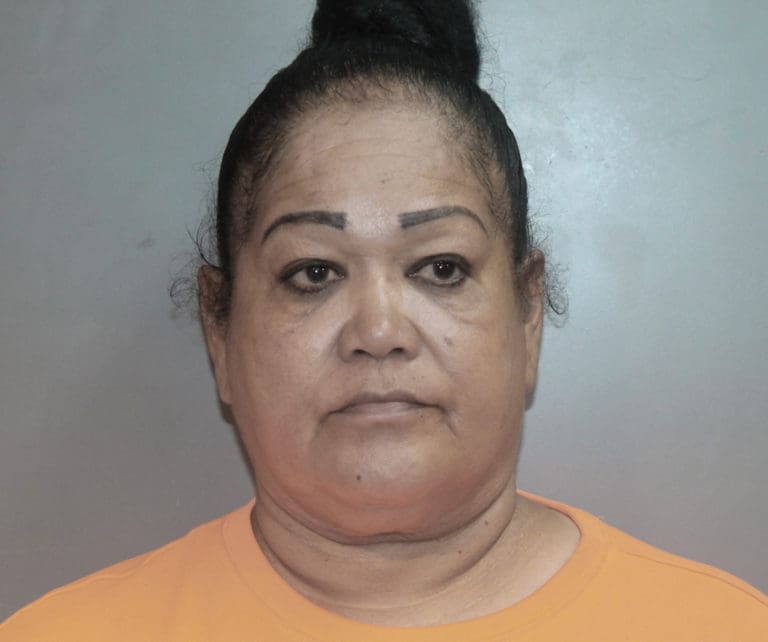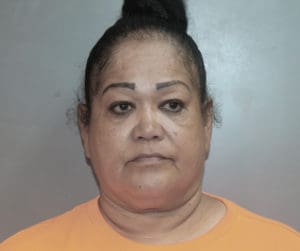 Detectives from the VIPD Economic Crimes Unit arrested 54-year-old Marisa Parrilla of Grove Place, at about 10:52 a.m. Thursday, charging her with embezzlement by clerk/employee, and petit larceny.
According to police, the investigation revealed while employed at the Home Depot, Parrilla performed several void transactions allowing an unknown male costumer to leave the store with more than $400 in merchandise.
Bail for Parrilla was set at $1,000. She was allowed to post 10 percent of the bail amount and was released. Parrilla's advice of rights hearing is pending.