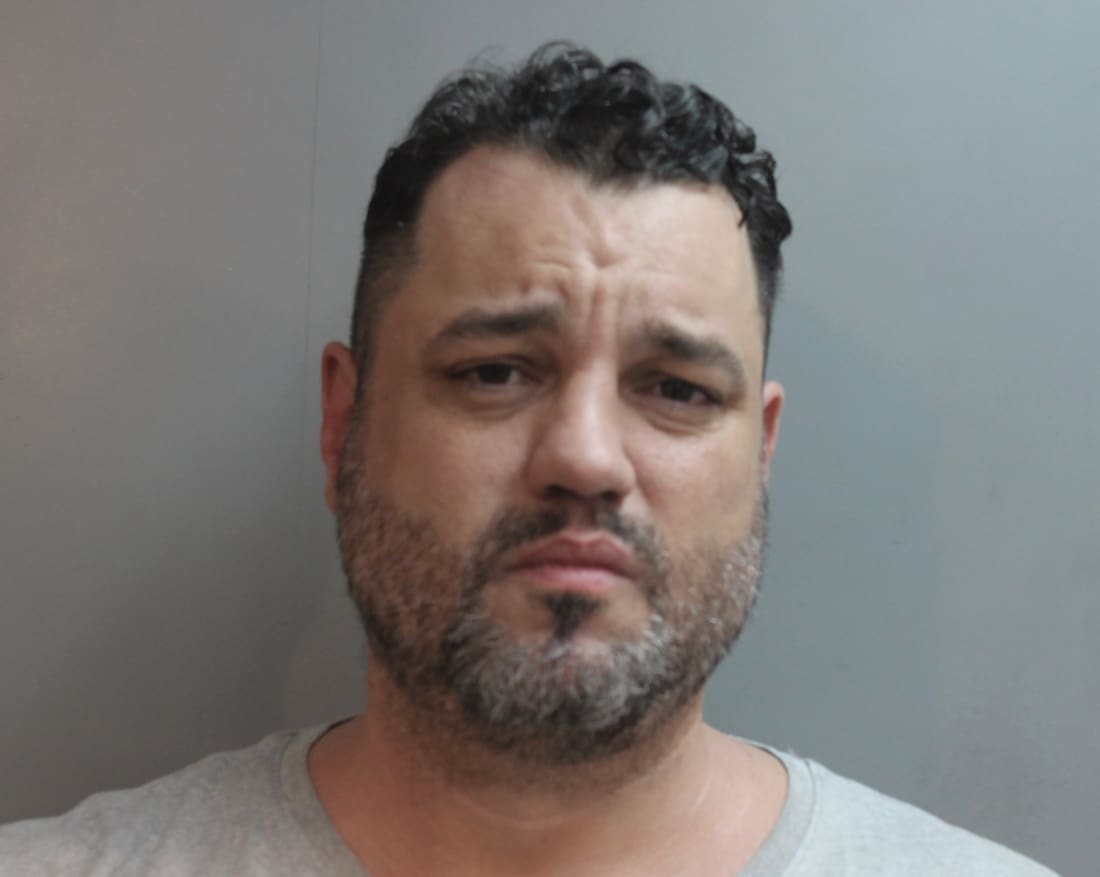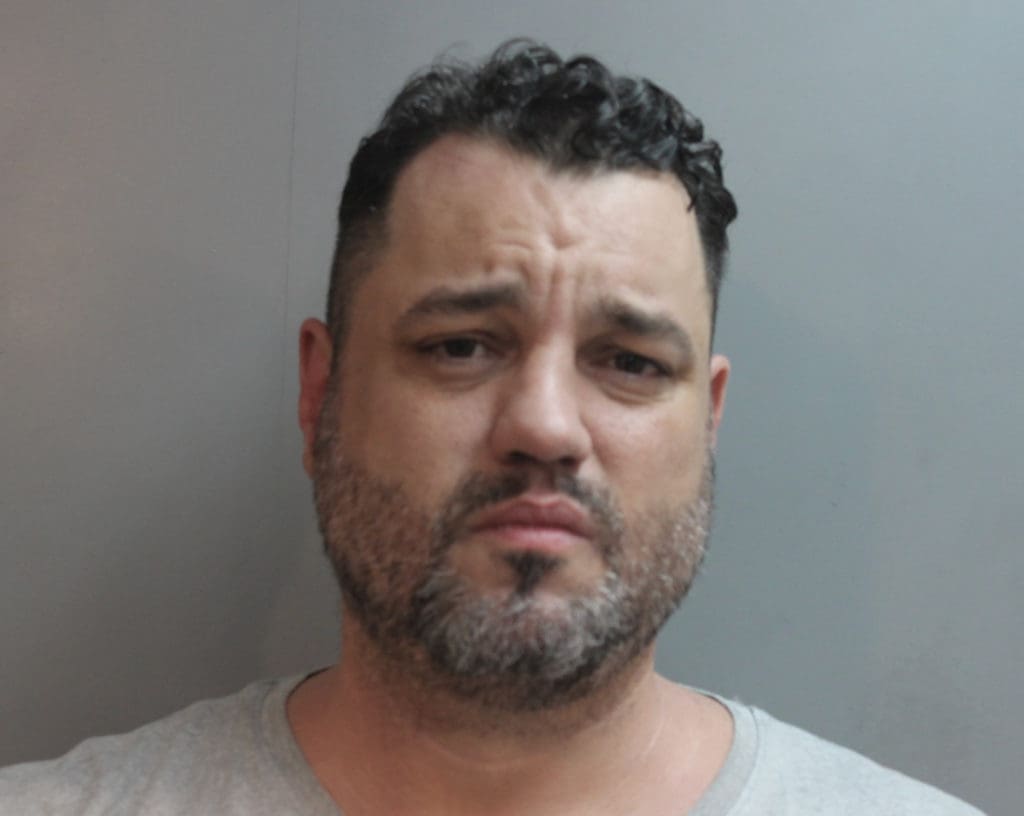 A man accused of breaking through a door in a shared apartment and assaulting a roommate was given until Friday to post bail by a magistrate judge in Superior Court. Defendant Joshua Felder, 42, made an initial appearance before Magistrate Miguel Camacho on Wednesday, the day after he was arrested by police.
At an advice of rights hearing, Camacho declared there was probable cause for the officers to arrest Felder on May 26. At the time of his arrest, the defendant was charged with burglary, assault and use of a dangerous weapon in the commission of a crime.
Police Spokesperson Toby Derima said Felder was also charged with destruction of property and damaging a vehicle.
In a remote hearing held by teleconference and video conference, Felder's public defender argued that her client should not be charged with burglary because he lived in the house along with the alleged victim and had a right to be there. Breaking down the door to a room in the apartment where he lives does not meet the standard for a burglary charge, she said.
But Camacho read the statute that described the alleged act – breaking down a door after the alleged victim retreated to his room, shut the door and locked it. Police reports also said the victim suffered visible wounds after being assaulted by the defendant with a sharp object.
The magistrate also turned down a request for Felder's release on an unsecured bond. The severity of the charges warranted release on a cash bond and appointment of a third-party custodian, he ruled.
Further proceedings were concluded until Friday.