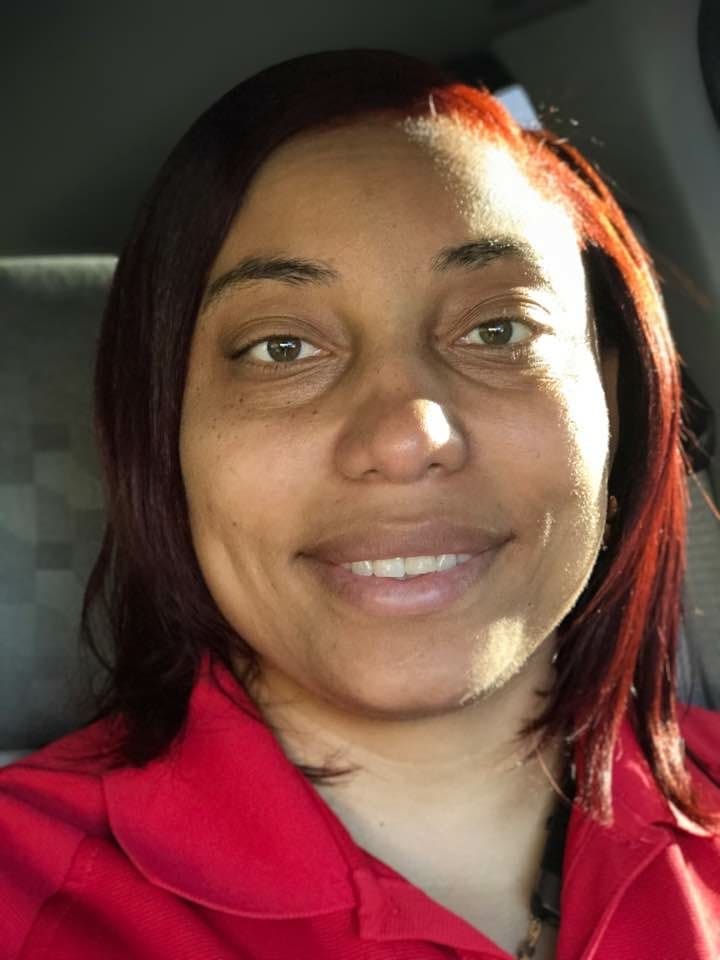 Police Commissioner Trevor Velinor on Wednesday announced the appointment of Detective Vivianne Newton to the position of deputy chief of police on St. John.
Newton is a 14-year veteran of the V.I. Police Department. She spent the last 10 years of her career assigned to the Internal Affairs and Applicant Screening Bureau, according to the announcement issued Thursday by VIPD.
"Deputy Chief Newton is a committed public servant. She believes in doing the right thing, whether or not anyone is watching. Deputy Chief Newton's character, balanced with her ability to rapidly process information, makes her the right person for this position," Velinor said.
Newton has served as an instructor and has been an integral part of the Police Training Academy for 11 years, the announcement said. As a certified general and high liability instructor, she is one of the department's leading authorities in use-of-force related matters. Newton played a significant role as a member of the department's core consent decree team, which led to the achievement of substantial compliance in December 2018.
"She has a proven track record of working collaboratively with key stakeholders to develop successful policies and trainings. She is dedicated to the mission of promoting awareness on department rules, procedures, policies, directives, training and consent decree matters," the announcement said.
Newton is a member of the National Internal Affairs Investigators Association, International Association of Chiefs of Police and is FBI-LEEDA Certified in Basic Supervisory Liability, Advance Supervisory Liability and ethics to name a few. She holds both a bachelor's degree in criminal justice and a master's degree in public administration.
A native of St. Thomas, Newton is the great niece of Mariel C. Newton, the first policewoman in the U.S. Virgin Islands, after whom the police command in Anna's Retreat is named.