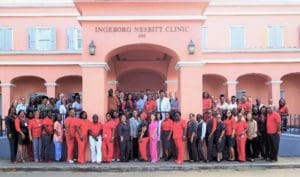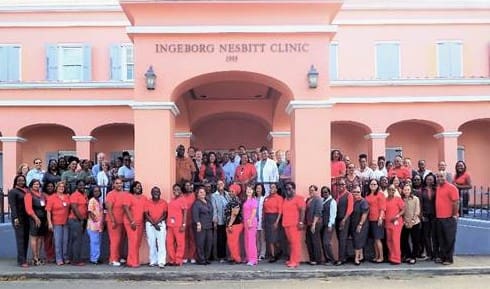 Frederiksted Health Care Inc. received notification today of coverage for medical malpractice liability protection through the Federal Tort Claims Act.  Under this program, the federal government will act as the primary insurer for Frederiksted Health Care and assumes responsibility for costs related to a claim resulting from the performance of a medical, surgical, dental or related function.  Any claims will be reviewed and, if necessary, litigated by the U.S. Department of Health and Human Services.
"We are very excited about the next step in our journey to provide high quality care while minimizing risk for our patients," said Masserae Sprauve-Webster, CEO of Frederiksted Health Care.  "Our team has worked hard to monitor our performance, improve outcomes, and minimize the risks associated with providing comprehensive services, and I thank them for their efforts.  Our history of no medical malpractice claims is a testament to our board of directors and staff."
Frederiksted Health Care provided medical, dental, mental health, substance use disorder, vision and enabling services to almost 12,000 individuals at over 40,000 visits in 2019.  Ninety-six percent of patients had income below 200 percent of federal poverty guidelines; 59 percent were covered by Medicaid; 17 percent were uninsured.