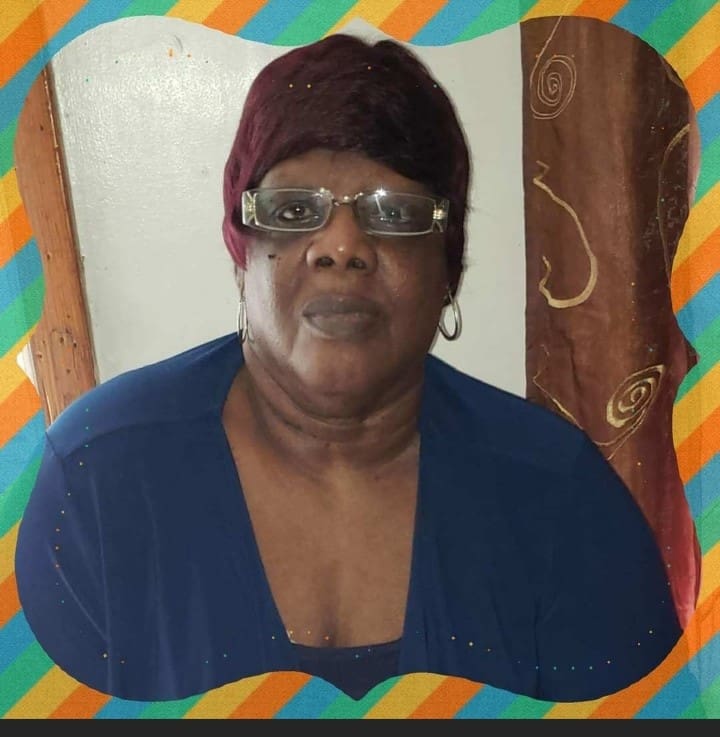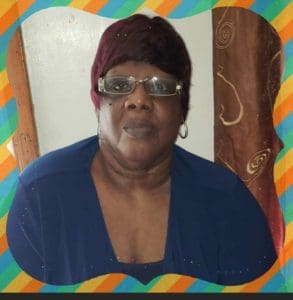 Dorine Patrice Christian Irish, known as "Dodo" or "Queen B," died on Dec. 7 in Hopewell, Virginia.
She was preceded in death by her mother, Ann Veronica Benjamin; father, Charles Emanuel Christian; brother, Kenneth Andrews; sister, Linda Christian; and great-granddaughter, Awquela H. Irish (Virginia).
Dorine is survived by her caretaker, Lorelle Marie Irish; children: son, Alvis E. Rivera (Yolanda) N.J.; daughters: Deborah Vanessa Irish "Debbie" (St. Croix); Lorelle Marie Irish "Apple" (Va.); and grandchildren: Oniqua E.J. Blyden (Va.), Ajani H.Z. Wilkerson (Va.), Awquen H. Irish (Cheraine) (Va.), Ajamu H.Z. Irish (Va.),Tariq D. Rivera and Tyreese M. Rivera (N.J.).
She is also survived by great-grandson, Awquen H. Irish Jr. (Va.); sisters: Margarita Heywood and Marilyn Christian; brothers: Delroy Christian and Roy Christian; special devoted cousins: Donna Marie Flynn Osborne (Va.) and Cleopha Rawlins (St. Thomas); as well as many nieces, nephews, cousins and special devoted friends too numerous to mention. (Ayo know who ayo be.)
Dorine worked at Elena Christian Jr. High School for 21 ½ years as a school monitor.
There will be a Celebration of Life held at noon, Thursday, Feb. 13, at Friedenberg Moravian Church, Frederiksted, St. Croix. Dorine loved vibrant colors, especially fuschia. Please wear vibrant colors.