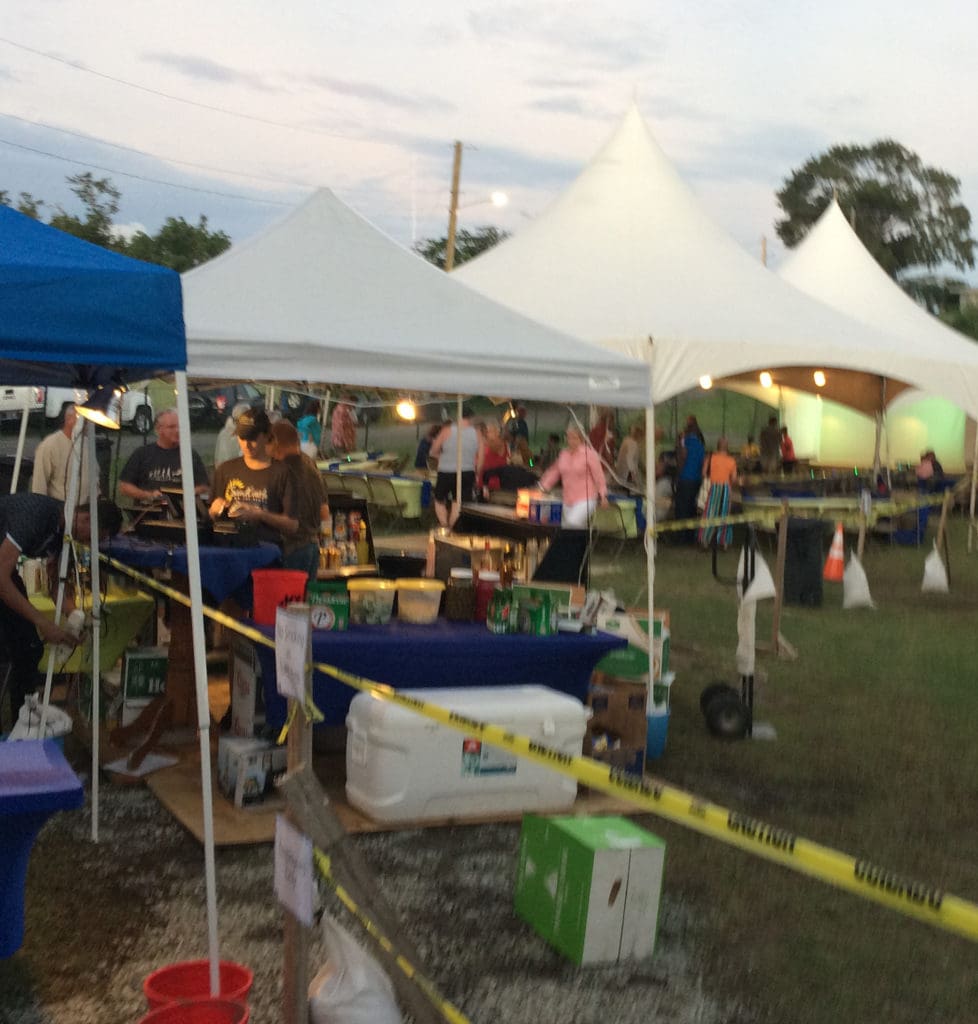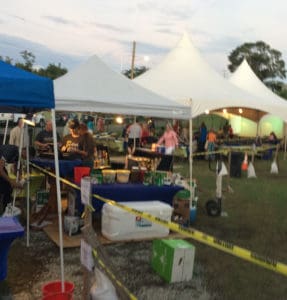 An old tradition found its old home as about 200 people gathered on the south end of Frederiksted to raise money to help the recovery of Kemit-Amon Lewis.
The Weezy Award was started over a dozen years ago when the resort now known as Sand Castles was called King Frederik.
In the last dozen years, it moved to Villa Morales Restaurant where Angela Morales and her husband J.T. held the event, a fun night with participants and entertainers cross dressing and competing in a costume contest while raising funds for a charitable cause.
Last year the couple sold most of their property to the V.I. Housing Finance Authority and retired from the restaurant business.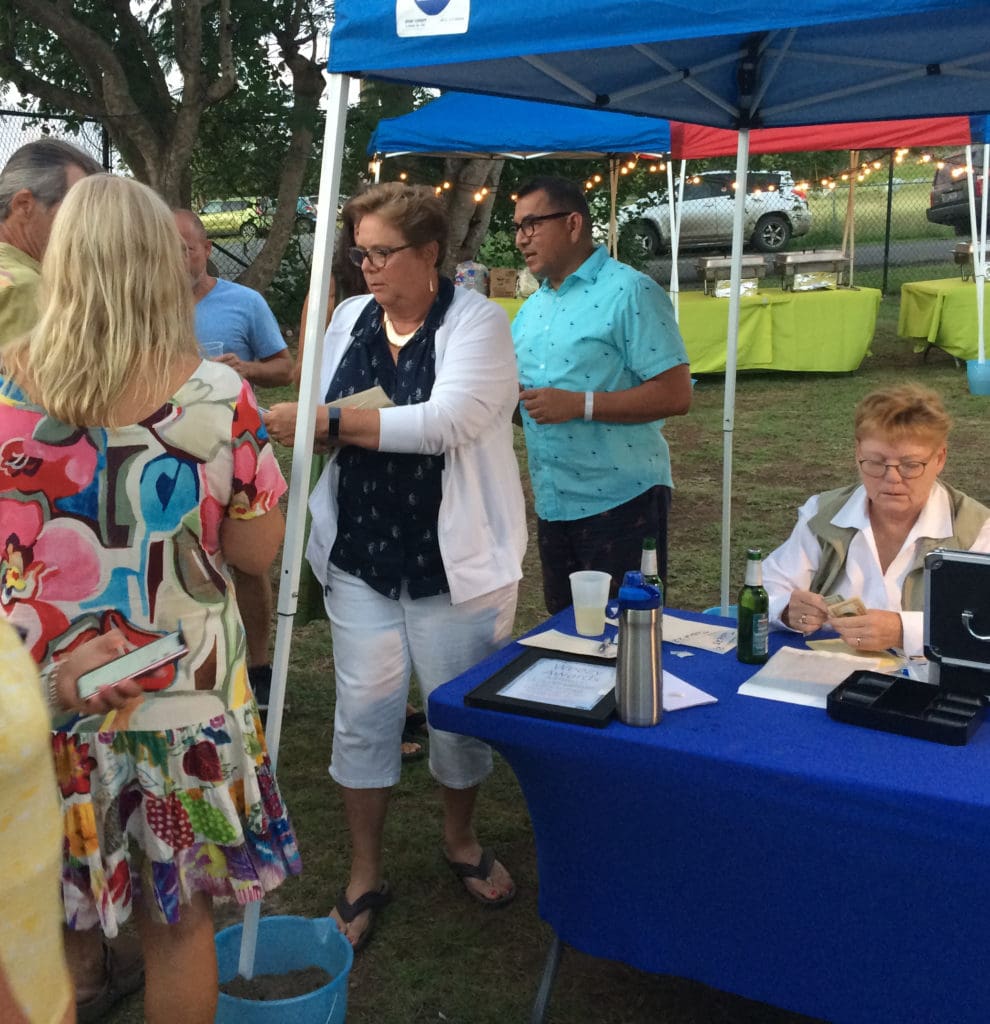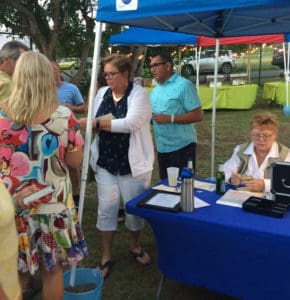 They asked St. Croix Pride Inc. to take over the event and traditions. Pride agreed. Tuesday it was held on the lot adjacent to Sand Castles.
Funds raised by the event in previous years have gone to My Brothers Table, Liberty Place, Women's Coalition of St. Croix, VIVA for Children Inc., Lighthouse, and the Animal Shelter.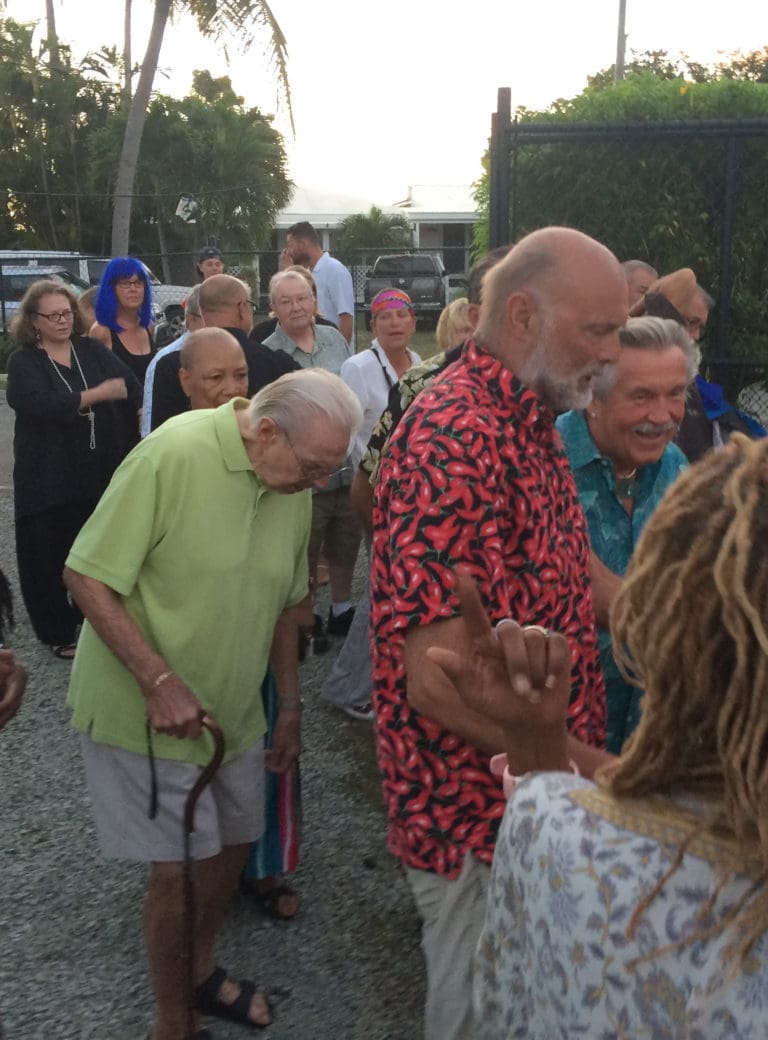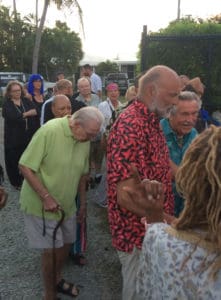 When asked by the Source why the event was important, J.T. said "It is a good thing to do. Some people need help."
Along with the show, guests had a dinner buffet provided by Angie and J.T. The couple, though now retired from the restaurant, are operating Villa Morales Catering.
The drag show was hosted by Liquor Mini.
Lewis was stricken last year with a rare bacterial infection that has changed his life. As a side effect of his treatment and illness, gangrene progressed to his arms and legs, and amputation was the only course of action for his hands and feet.