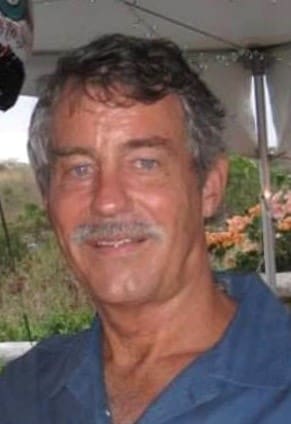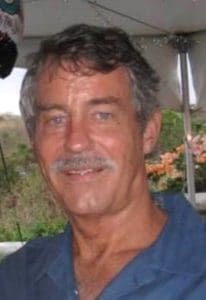 Patrick Scott Hensley passed away peacefully Dec. 8 on St. Croix, surrounded by his loved ones.
Pat was a loving husband to his wife, Patty, and an amazing father to his two sons: Scott and Kevin. Pat has left an incredible legacy through his family, friends, businesses and community.
A memorial website has been set up if you want to send well wishes to the family at https://www.gatheringus.com/memorial/patrick-hensley/2018. In lieu of flowers and in keeping with Pat's love of supporting the community, his family has requested that any donations be made to the St. Croix Dolphins and/or Good Hope Country Day School.
Pat was passionately involved with both these non-profits during his life on St. Croix. Please note in the memo section "In loving memory of Pat Hensley."