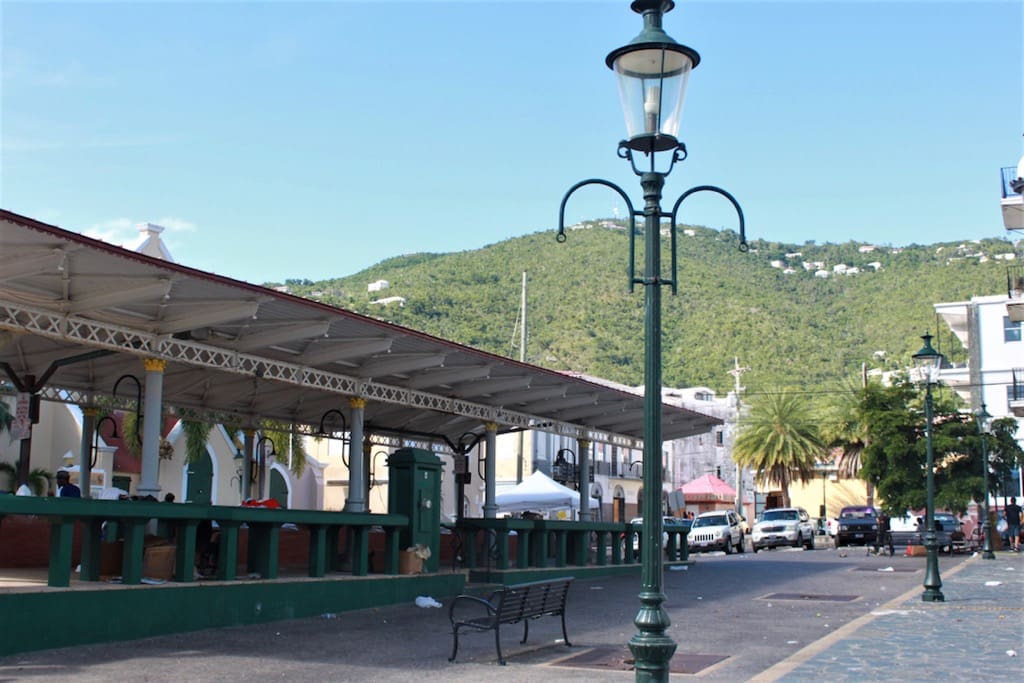 Cobblestone pavers along Main Street and Post Office Square have been fully installed and the roadway is now open to vehicular traffic beginning at the entrance of Cardow, heading west towards Market Square, according to the Department of Public Works.
Motorists can also once again turn left at Post Office Square to access Main Street.
Federally funded work to revitalize Main Street began in 2016 and has continued since. DPW said the work comprised much needed improvements that make the area more attractive to tourists and business, but also have restricted access to stores during the work. The closures led to frustration among business owners.
This particular section of work began in July.
For the visual appearance of the area, parking will no longer be allowed along Main Street, according to Public Works.
Main Street now has larger sidewalks to facilitate increased pedestrian mobility, which in turn has resulted in a narrower road. The department says police officers will be present, until further notice, to enforce the "No Parking" rule.
Work will continue in January on the side streets, as progress on the Main Street Enhancement Project advances. Public Works said the project is on schedule to be complete around August.
Those interested can follow Public Works on Facebook @usvidpw and @vitranusvi. You can also log on to dpw.vi.gov and www.vitranvi.com to keep track of Public Works.