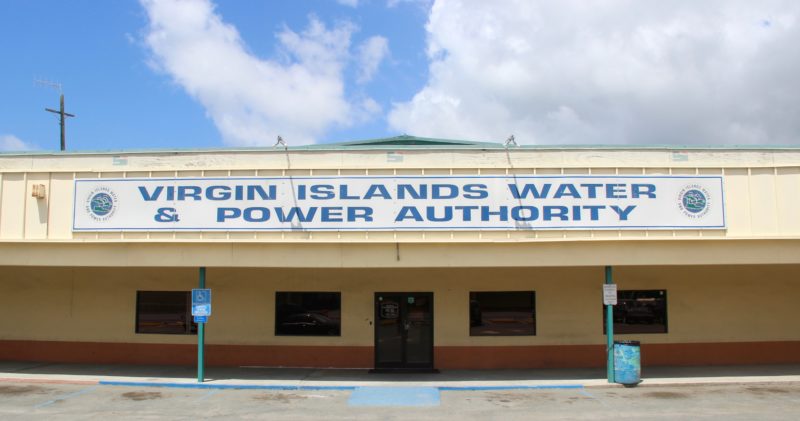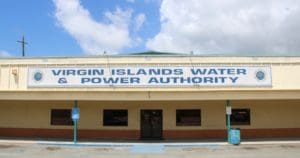 "The Puerto Rico Electric Power Authority has become a heavy burden on our people, who are now hostage to its poor service and high cost." Governor Rossello went on to say, "What we know today as the Puerto Rico Electric Power Authority does not work and cannot continue to operate like this" (Governor Rossello quoted in UTILITYDIVE.COM)
According to a June 20, 2018, Washington Post article, Puerto Rico's governor signs Bill to privatize the Puerto Rico Electric Power Authority (PREPA).
It allows the government to create public-private partnerships for the transmission and distribution of power as well as for services including billing and meter reading.
"We're here to make transformational changes for Puerto Rico," Rossellini said, adding that he believes the law will help attract more investment.
PREPA holds over 9 billion dollars in public debt as of the signing of the new privatization law.
According to a January 20, 2019, Wall Street Journal article, the government announced the selection of four bidders seeking to take over PREPA's electrical transmission and distribution system.
"Under a public- private partnership, we will be developing a system that responds to the real needs of our people, providing stability, reliability and efficiency to our island's energy system," said Omar Marrero, executive director of the Puerto Rico Public-Private Partnership Authority in the same WSJ article.
It goes on to say in the third quarter the Government will select a winner of the bid selection process. It also states PREPA'S is under bankruptcy protection as it negotiates with its bond holders to reduce the debt load in excess of 9 billion that the utility company holds.
The move to privatization is not without controversy. Some argue that it will in fact lead to higher rates with private companies not having any incentive to reduce prices and that residents will be at the mercy of unscrupulous investors out for maximum profit without some sort of regulatory oversight or consumer protection.
Proponents of privatization argue that companies can do it better, more efficiently and more affordable. Clearly the Governor of Puerto Rico agrees and has thrown his political support into the process of privatization.
Why does what happens on a neighboring island matter?
WAPA also is at a crossroads holding long term debt of over $200 million. The government, depending on what report you believe, owes $50 million for its electric bill and is not paying. Our utility is plagued with many of the same issues faced by our neighbor. WAPA is now seeking a rate increase to stay financially solvent. If this rate goes into effect, the damage to Virgin Islanders and businesses will be incalculable, and we will be paying one of the highest rates in the country.
The executive and legislative branch of our government are now faced with a serious crisis that requires leadership and the willingness to chart a path for the Virgin Islands utility company that ultimately seeks the best interest and welfare of all Virgin Islanders.
Be it a sale, privatization, public-private partnership or some form thereof. We also need to continue to explore sustainable and renewable energy opportunities using wind and solar to help reduce electrical costs.
We are the stake holders in WAPA. Affordable and reliable power distribution will be crucial to our continued economic recovery and is central to our quality of life.
Filippo Cassinelli