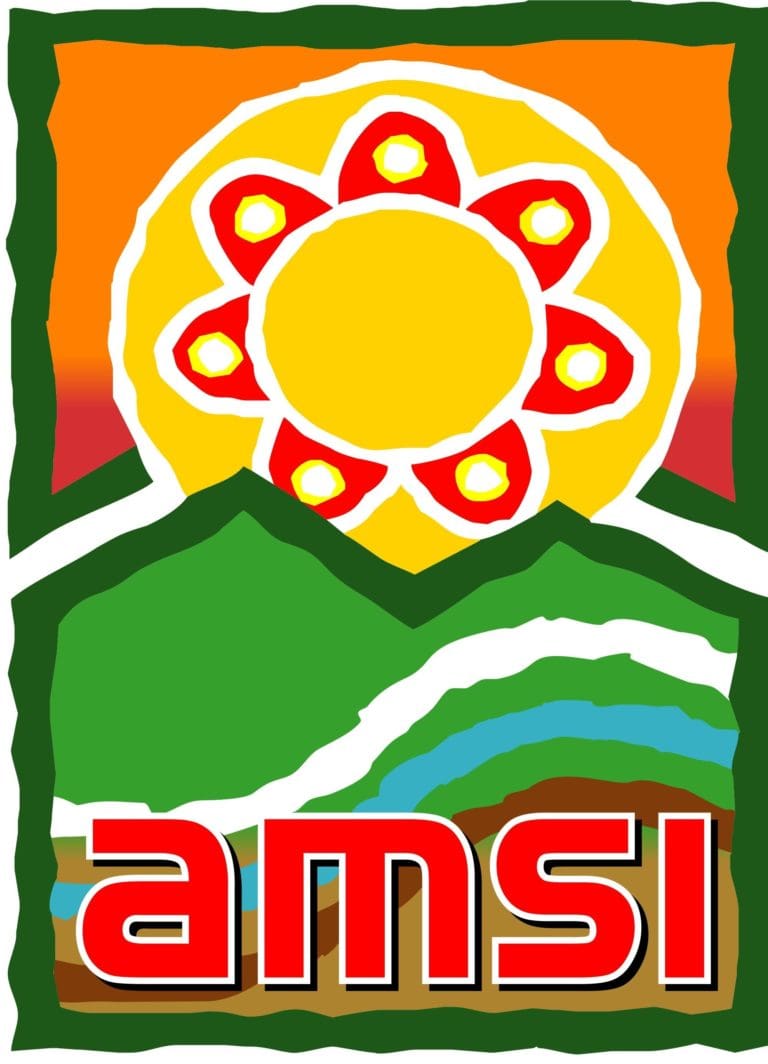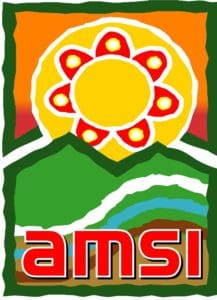 The Ticket to Work (TTW) program, a national program that provides job services to people who receive Social Security Disability Insurance (SSDI), has expanded its services to residents of the U.S. Virgin Islands.
The jobs services are provided by AMSI, an Employment Network and nonprofit organization based in Puerto Rico that signed collaborative agreements during 2017 with the American Job Centers managed by the V.I. Department of Labor on St. Thomas and St. Croix, as well as the Virgin Island Association for Independent Living. On the second and fourth Tuesday of each month, the TTW team delivers services on St. Thomas; on the second and fourth Thursday of each month, these services are provided on St. Croix.
Employment Networks help people who receive SSDI benefits prepare for, find or maintain employment. Everyone who receives SSDI because of their disability may participate in this free and voluntary program. AMSI has provided Employment Network services since 2006 and has helped more than 400 individuals with disabilities find and keep jobs in Puerto Rico.
Residents interested in these job services can visit the V.I. Department of Labor, the Virgin Island Association for Independent Living or call the TTW team at 277-3335.
(http://www.amsipr.com/us-virgin-islands/)