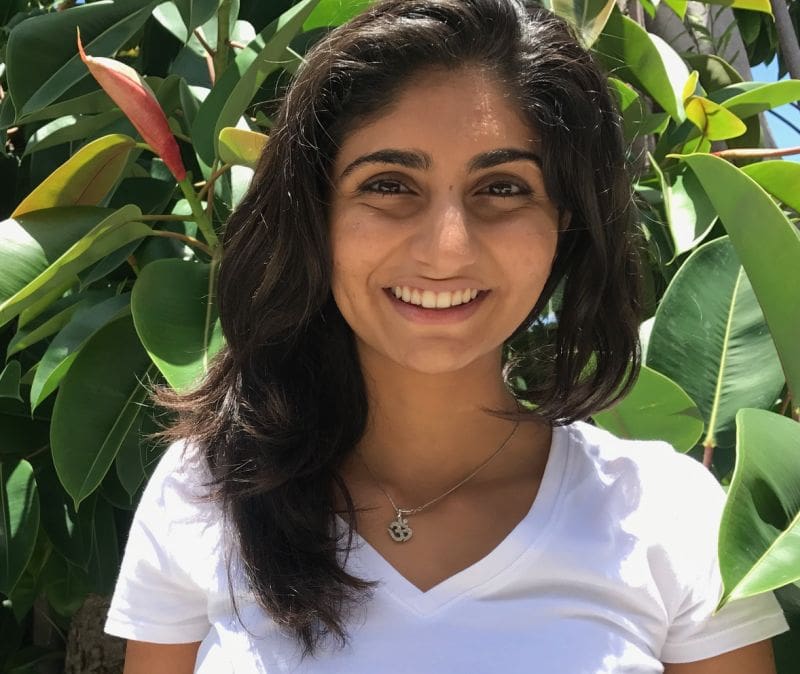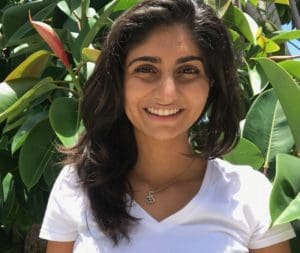 Antilles School congratulates Mansi Totwani, Class of 2018, on being selected this week as a U.S. Presidential Scholar. Annually, only 161 out of three million high school students are honored with this award, which breaks down to a mere .00537 of the nation's graduating seniors.
"Mansi's academic achievements are only a part of the picture," Head of School Liz Morrison said. "I have been so impressed with the selfless way she conducts herself, always putting the good of the group above her own personal needs. Mansi is kind, thoughtful and generous — intellectually and in every other sense of the word. Essentially Mansi makes every group she is a part of better."
Currently the Upper School's student council president, Totwani will head to Princeton in the fall to study pre-med. The co-producer of "Luna," this weekend's Middle School play, Totwani is an integral part of the theatre program and one of the first inductees into the Antilles chapter of the International Thespian Honor Society. She is also a member of the National Honor Society, a player on the varsity basketball team, a part of the Interact Club and a youth coordinator at the East Indian Cultural Center.
The Presidential Scholars program was started in 1964 to recognize and honor distinguished high school seniors. For more information, visit: https://www2.ed.gov/programs/psp/about.html.