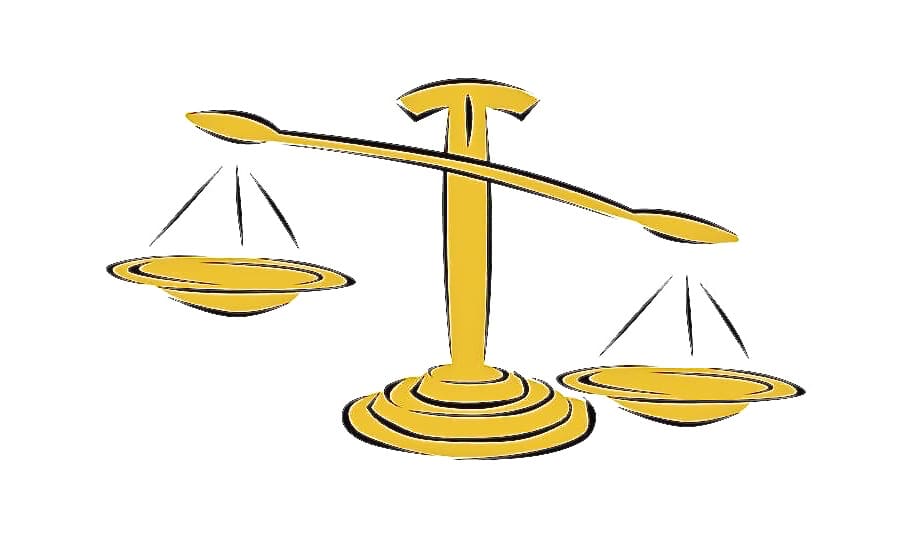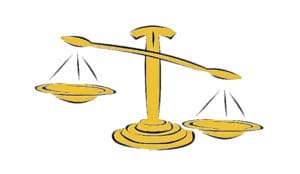 Winston DeCastro, 46, of St. Croix, pleaded guilty in District Court on Tuesday to one count of aiding and abetting the distribution of cocaine, U.S. Attorney Gretchen C.F. Shappert announced.
This offense carries a possible sentence of five to 40 years in prison, a maximum
fine of $5 million, and a term of supervised release for not more than 5 years. DeCastro's sentencing is set for July 19, 2018.
On Sept. 15, 2015, a federal grand jury returned an indictment against DeCastro, also known as Moo Moo. According to court documents, on April 15, 2015, DeCastro provided crack cocaine to a co-defendant, Bruce McIntosh. DeCastro then transported McIntosh to the McDonald's restaurant at the LaReine Shopping Center on St. Croix for the purposes of selling the cocaine to a buyer.
Upon arrival, McIntosh exited DeCastro's vehicle and sold the cocaine to the buyer for
$1,800. McIntosh then transferred this money to DeCastro. Laboratory testing revealed that the drugs were cocaine base, a Schedule II controlled substance, with a net weight of 65.2 grams.
The case was investigated by the Drug Enforcement Administration and Task Force
Officers with the Virgin Islands Police Department. The case was prosecuted by Assistant U.S.
Attorney Daniel H. Huston.