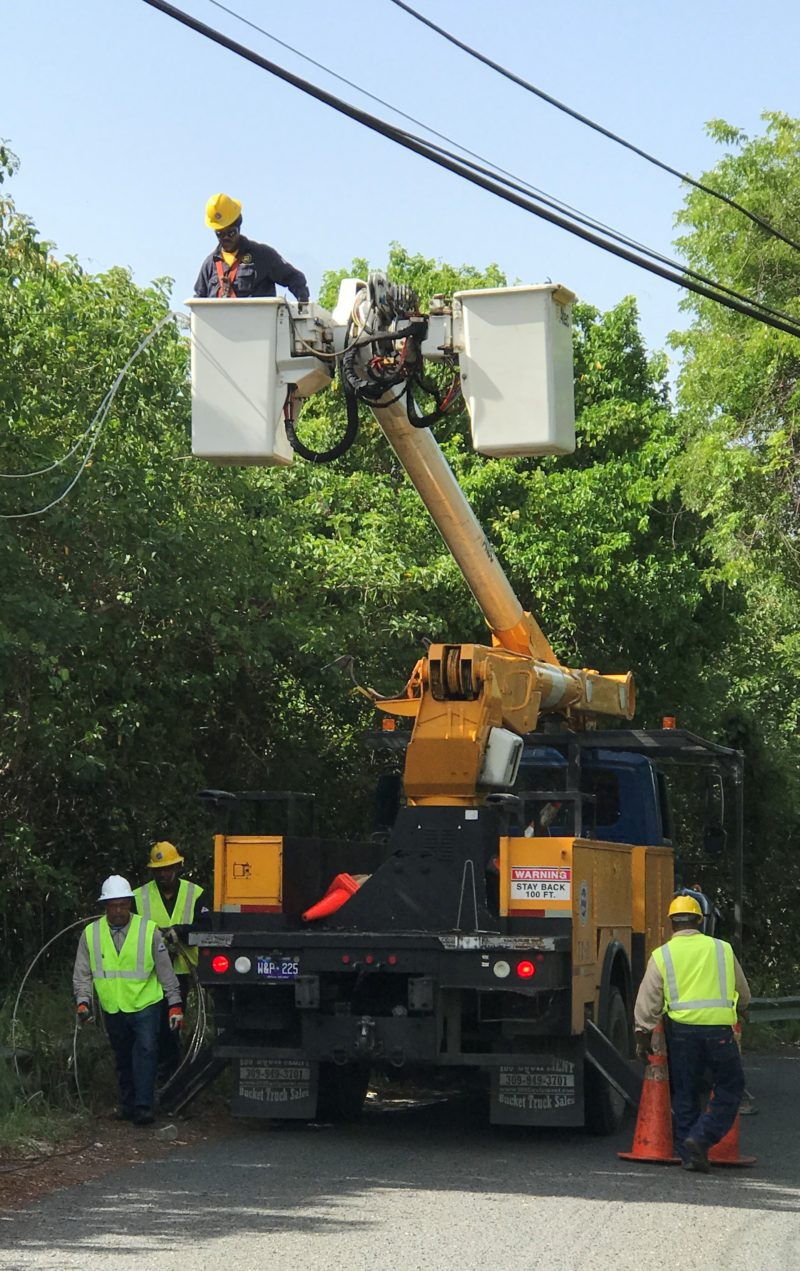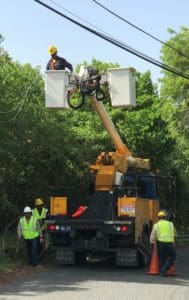 The Federal Emergency Management Agency on Tuesday announced two new grants for the territory, according to Delegate Stacey Plaskett's office.
The first grant has $4.2 million for the Department of of Public Works on St.Thomas for emergency debris removal. The second has $12.95 million for the Water and Power Authority for emergency repairs of transmission and distribution lines on St. Croix.
"These two important grants will help the Virgin Islands tremendously with our ongoing recovery efforts in rebuilding and making the Virgin Islands whole again after experiencing the two devastating hurricanes. The United States government and the international community has an obligation to work with the affected local governments to restore infrastructure, provide critical humanitarian assistance, and help recover and build back our islands," Plaskett said in a news release.