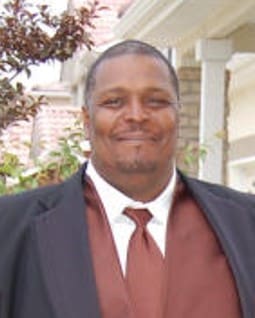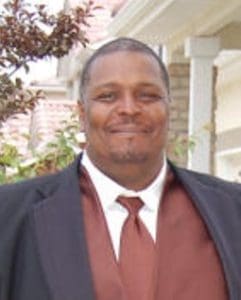 Alfredo Valentine Sibilly Jr., also known as "Sibilly," of Frederiksted, St. Croix, died on Monday, Jan. 8. He was 62 years old.
He was preceded in death by his mother, Gothlain V. Sibilly; and his father, Alfredo V. Sibilly Sr.
He is survived by his son, Alfredo V. Sibilly III; grandchildren: Yasmin Sibilly and Ke'Sean Sibilly; daughter-in-law, Natalie Sibilly; sisters: Mary Sibilly, Monique Hayes and Sheree Simmons; brother-in-law, Oscar Simmons; nieces: Veronica-Garraway-Williams, Michelle Garraway, Stephany Davis, Brionna McCoy, Bernice Simmons, Kailee Simmons and Kaelyn Simmons; nephew, Anthony Davis; nephew-in-law, Lenford Williams; great nieces: Alayah Davis and Olivia Williams; great nephews: Alaire Davis, Alexander Williams and Nathaniel Williams; special friend, Benjamin Burke; aunts, uncles, cousins and treasured friends too numerous to mention.
A memorial service will be held at James Memorial Chapel, located at 4040 Estate La Grande Princess, Suite 9, Christiansted, St. Croix, at 10 a.m., Saturday, Feb. 3.
Cremation services are entrusted to Schuster's Crematorium LLC.