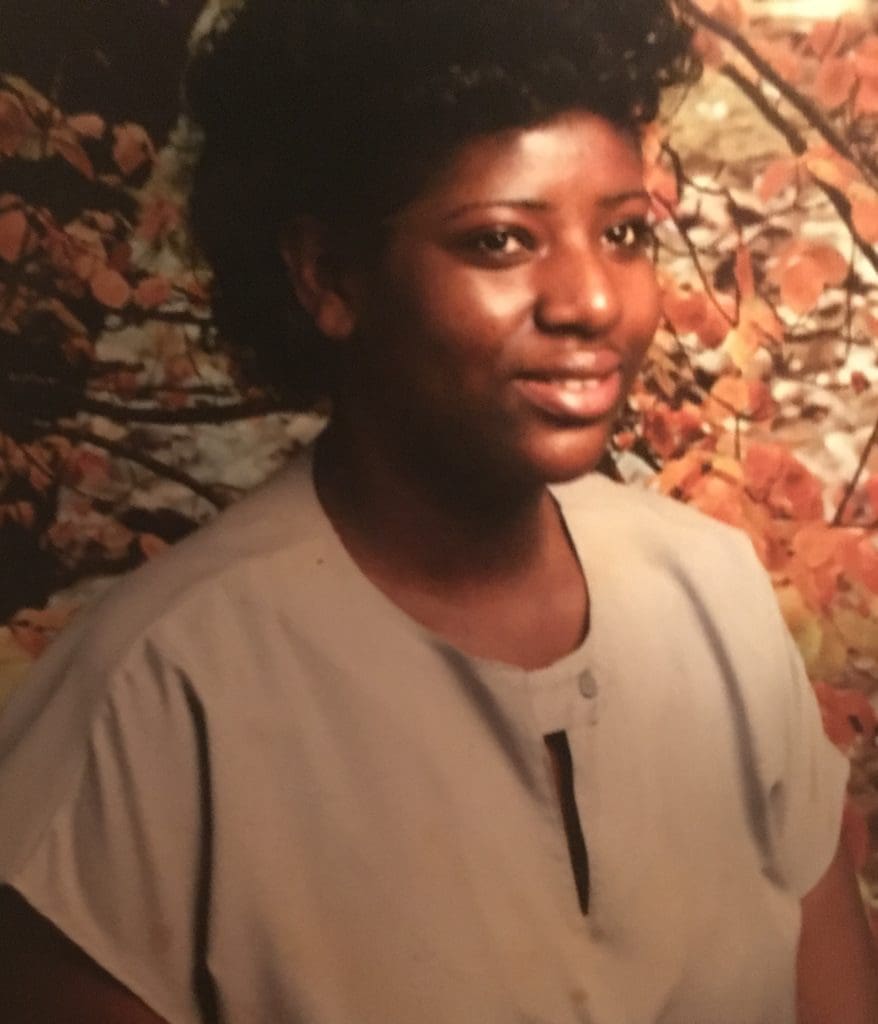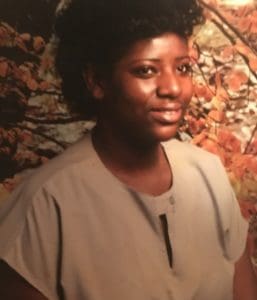 Alicia Patricia Thomas, affectionately referred to as "Leecie," "Mommy" and "Honey," of Mt. Pleasant in Frederiksted, peacefully and un-expectedly parted this portion of her life with us on Tuesday, Jan. 9. She was 57 years old.
Alicia Patricia Thomas is survived by her two children: Vanesia Monique George and Malcolm Ray Thomas. She was affectionately called "Honey" by her one and only granddaughter, Destiny Lanisha Crystalia Frazer. Why was she given the name "Honey?" Because she absolutely refused to be called Grandma. That was simply how she wanted it to be!
Alicia was the youngest girl of 12 children of the late Clara Rebecca Thomas and Joseph Thomas. She was born on Sept. 3, 1960, in Christiansted, St. Croix. She is survived by her siblings: Demaris Ballentine-Seales, Rainell Jones (Fla.), Urinah Thomas (Wash.), Sharon Thomas-Tutein (N.C.), Jenice Thomas Reynolds (N.Y.), Darnley Thornhill (Fla.), Joseph Thomas Jr. and Rodney Thomas (N.Y.). Siblings that preceded her in death are: Brenda Thomas Christmas, Douglas Thompson Sr. and Austin Thomas.
If you were privileged to really know her, you realized that this term of endearment "Honey" was just one of many that befitted her personality. She was known for her feisty and "get it done" type attitude, but her vivacious spirit, loving and caring personality always prevailed, despite the personal trials she may have been experiencing. There was no greater expression of this despite being wheelchair bound, as she so lovingly and diligently cared for her sick and aging mother right up until her mom peacefully passed away.
Alicia Patricia Thomas will forever be lovingly remembered by her two children: Vanesia Monique George and Malcolm Ray Thomas; her beloved granddaughter, Destiny Lanisha Crystalia Frazer; her remaining family of sisters, brothers, nieces and nephews; as well as her co-workers from the Department of Health, and a host of friends and acquaintances.
Thank you for your remembrance of our Mommy, our Honey, our Sister, our Aunt, and Friend…
There will be no public viewing or funeral services per our mother's final wishes.
Cremation services are entrusted to Schuster's Crematorium LLC