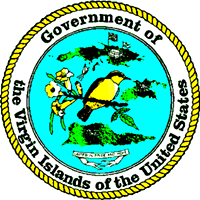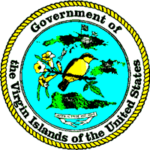 Several territory-wide jobs are available for individuals who are dislocated from work as a result of the recent storms. These work opportunities are made possible through the USDOL-funded "Dislocated Workers Program Grant," according to a press release issued Friday by the Virgin Islands Department of Labor (VIDOL).
Positions include: plumbers, electricians, mechanics, heavy equipment operators, laborers, carpenters, air conditioner repairmen, shelter and nutrition workers, homemakers, chauffeurs, custodial workers, road stripers and more.
Interested individuals should visit the DOL Offices at the St. Thomas or St. Croix locations. St. John residents may register for these jobs with DOL representatives at the Battery between 10 a.m. and 3 p.m., starting this Wednesday, Jan. 17, and each Monday and Wednesday thereafter.