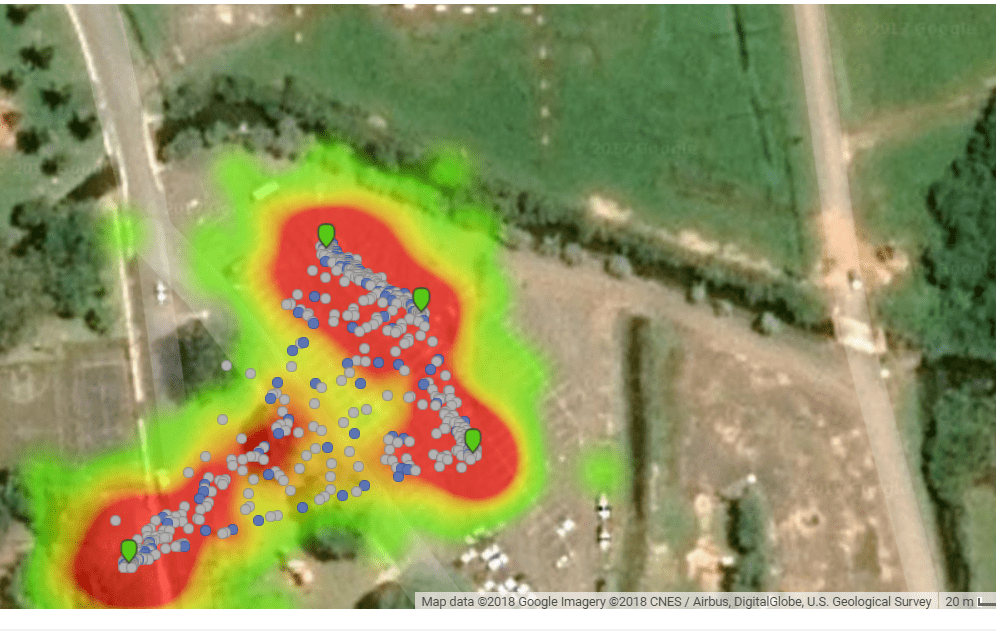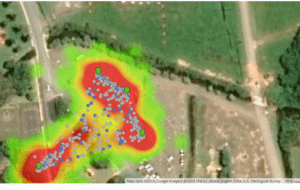 Virgin Islands Next Generation (viNGN) played a part in bringing St. Croix Christmas Festival activities to the world through partnerships with the Virgin Islands Consortium and WTJX (the V.I. Public Broadcasting System).
"What a complete success," said viNGN President and CEO Dr. Mark McGibbon. "It was a collaborative effort between our St. Croix and St. Thomas technology specialists.
Echoing McGibbon, viNGN technician Kevin Maynard credited excellent design and layout, outside plant personnel, and the additional services of local ISP FiberNet with a superb install.
"We had a total of four hotspots set up in the Frederiksted Festival area: three in the Festival Village and one along the Parade route," he said. "We worked alongside the VI Consortium to present live streaming to hundreds of thousands of viewers nightly. We also supported WTJX to present live streaming of the Festival Parade to online viewers worldwide."
Senior Vice President Daryl Wade and lead network engineer Abed Hussein spearheaded the initiative with the help of network technician Benaiah Nicholson on St. Thomas. On St. Croix, viNGN's enterprise architect Warren Spencer worked closely with network technician Kevin Maynard to design the network, lead field technician Keithly Heath and members of his team, Tim Bonit, Ellisha Williams, Nalan Francis and Desmond Phillip Jr. Logistical support was provided by material coordinator Alexander Adams and document control manager Linda Camacho. These were just the major players, but the entire viNGN family was part of the whole process that allowed St. Croix culture to shine to the world.
As a wholesale provider of broadband Internet and other services, viNGN only sells bandwidth to local Internet Service Providers (ISPs). The viNGN's 100 percent fiber optic network interconnects St. Croix, St. John, St. Thomas and Water Island; multiple undersea fiber optic cables connect the territory to New York and Florida for built-in redundancy. Fiber optic technology provides the fastest wired service available, with gigabit and higher speeds possible.
viNGN continues its ongoing recovery efforts, restoring network connectivity to benefit several local ISPs, while maintaining more than 20 free public Wi-Fi hotspots throughout the territory. To find hotspots, follow viNGN's restoration progress or discover partner ISPs, visit www.viNGN.com.