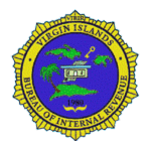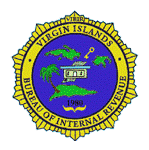 The St. Croix Excise Tax Office at Henry Rohlsen Airport will be re-opening for business beginning on Monday, Dec. 11, according to a press release issued Wednesday by the Virgin Islands Bureau of Internal Revenue (BIR).
Director Marvin L. Pickering reminds the public that the excise offices are in the Aviation Park building (next to DHL), which is owned by the Virgin Islands Port Authority. Excise services were provided at the Customs Office location during the time needed to renovate the building after the hurricanes.
Pickering said, "I wish to thank the management and staff of U.S. Customs and Border Patrol for accommodating my staff during this time. In addition, I want to thank the public for their patience and flexibility during this recovery period."
Taxpayers who have concerns about the Excise Tax Office operations are urged to contact Glen Hodge, supervisor, at 715-1040, ext. 3201.