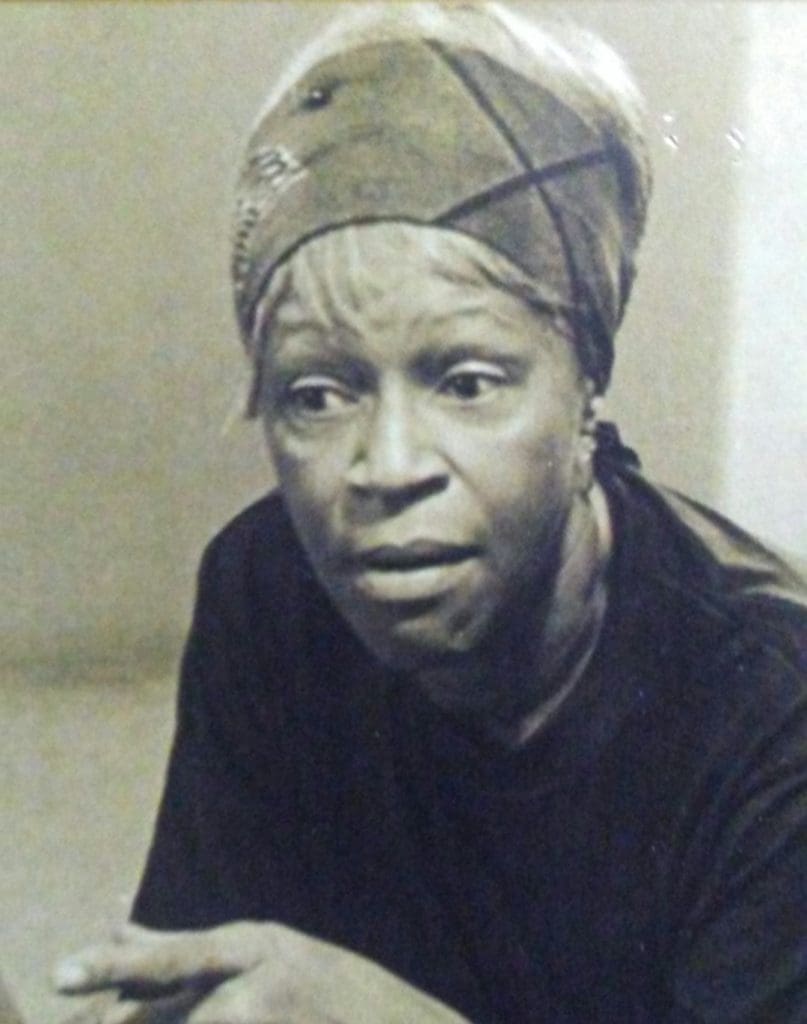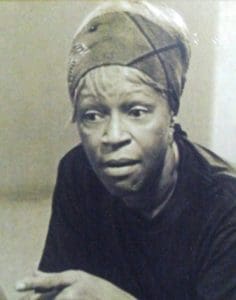 Ethel Gambel Harris, only daughter of Emmanuel and Betsy Gambel, was born on March 3, 1917, in Sumerall, Miss. She moved with her family to St. Louis, Missouri, and in her adulthood to Milwaukee, Wis.
She is survived by her son, Wendell Carter; his fiancé, Tracy Johnson; grandson, Tracey Johnson; and great-grandson, Tra'c Lee Johnson.
Ethel, often lovingly called Miss Ethel, moved to St. Croix in 1966 to join the Baha'i Community and open a beauty shop. But as is often the case, life led her to another path. Miss Ethel loved to tell the story of the time, soon after her arrival in Frederiksted while awaiting licensing and setting up arrangements for her beauty shop, she was asked by a friend to "hold my kindergarten class in La Vallee while I'm out for maternity leave." She said yes, and apparently did the "holding" well as she was then convinced by the V.I. Department of Education to enroll at the College of the Virgin Islands, living on their only campus St. Thomas.
Over the years, she loved sharing that she was recognized as the oldest graduate of the college, now a university. She served as a kindergarten teacher for 17 years in the one-room LaValley School. Many of her LaValley students have continued close relationships with Miss Ethel even onto her death.
She was a social person and sometimes poet, often encircled by her diverse friends from all walks of life, arranging annual picnics for friends at Cramer's Park, Thanksgiving dinners at her home at Peter's Farm Condos, then at the farm at Estate Mon Bijou. In the 70s and 80s she was active with the Courtyard Players at Dorsch Center in Frederiksted. From her time in Milwaukee, she was a member of the Baha'i Faith, served on the National Assembly (VI), happily traveling to their meetings on St. Thomas even into her 90s. In her last years on St. Croix, Miss Ethel also became active in the Unity Fellowship due to close friendships there.
She loved travel and service. She traveled to many Baha'i communities in other countries, including Japan and Fuji, corresponding for many years after. Her last fun trip, when she was about 93, was by air and then bus, visiting a niece in the Carolinas and her son in Milwaukee, attending the AARP National Meeting in California, and then back to St. Croix.
At age 70 she joined the Peace Corps, serving in Ecuador, and after her two-year term, traveled throughout South America. She was in South America when Hurricane Hugo hit in 1989 and destroyed her apartment and those of many teacher friends at the old Christiansted Hospital, Sidney Lee's property, next to Peter's Farm. Upon her return from her journeys in South America, she bought a Peter's Farm Condo where she lived until returning in 2013 to Milwaukee to be with her beloved son Wendell and his family. Tracy, a family friend since a small child, was a loving caregiver to Ethel, even in the last years when she required nursing home care.
This is only a shortened version of the life of our dear friend, Ethel, who brought so many of us together. We celebrate her life of 100 years, her goal for years on this earth.
Ethel died on Oct. 26, 2017, in Milwaukee, Wis. A family memorial service was held on Oct. 30 at New Golden Gate Funeral Home in Milwaukee. Burial was at Graceland Cemetery.
Another memorial service is being planned for March 3, 2018, by Ethel's friends at Mon Bijou Farm. Details will be provided later.