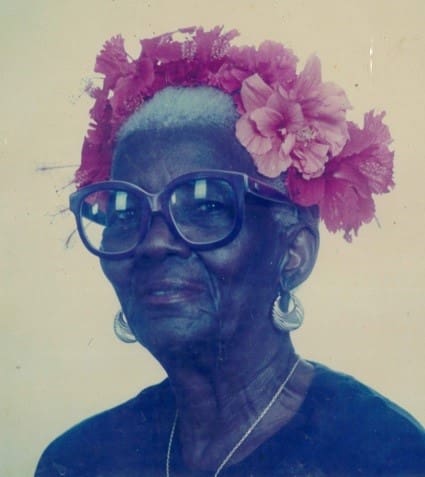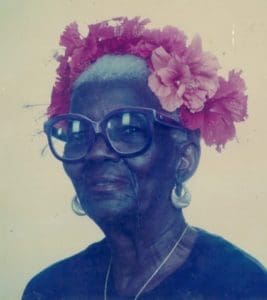 Hulder A. Greenidge, also known as "Jamesie," of Mt. Pleasant East died on Oct. 24. She was 89 years old.
She was preceded in death by her husband, Noel H. Greenidge.
She is survived by her son, Ernest James; stepson, Keith Greenidge; grandson, Gregory James; step-grandson, Kamron Noel Greenidge; sister, Clorine George; step-daughter-in-law, Sharon Cowsert Greenidge; special friend and neighbors: Angelita Gautier and family, Renate and Sabrina Brumant, Sandra J. L. Croft, Jackie Springer, Attorney Vincent Colianni and Gregory Frorup.
Special thanks to: Olovina Charles, Continuum Care Inc., James Memorial Funeral Home Inc., Department of Human Services and Meal on Wheels; and other relatives and friends too numerous to mention.
The viewing will take place at 10 a.m. and the funeral service at 10:30 a.m., Monday, Nov. 6, at Holy Cross Catholic Church. Interment will follow at Christiansted Cemetery.