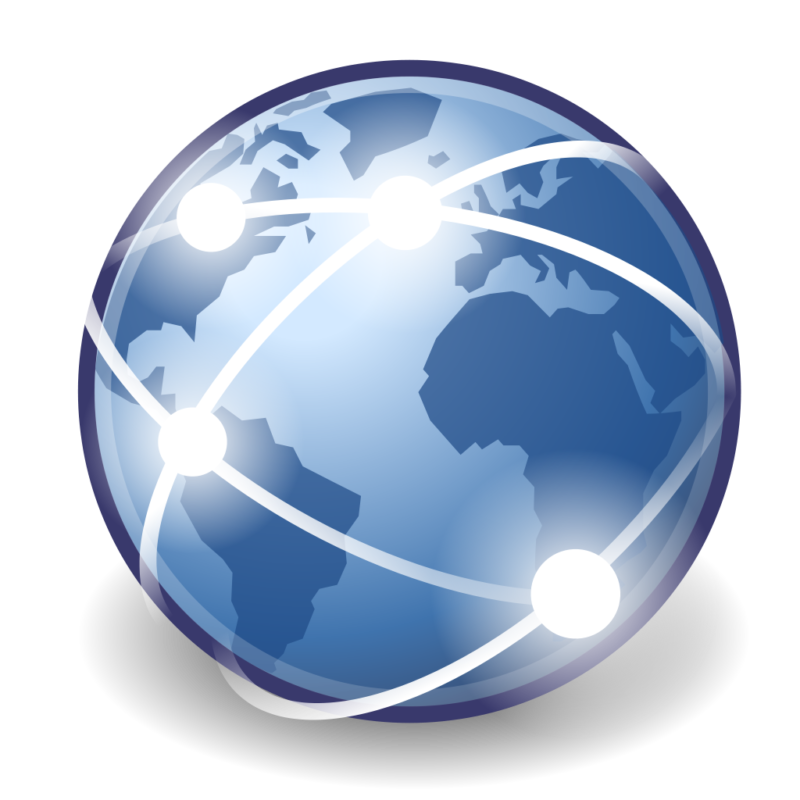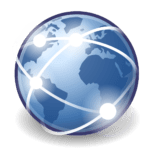 The Virgin Islands Next Generation Network (viNGN) shares these newly restored Internet sites with the public in cooperation with its partner Internet Service Providers (ISPs):
On St. Thomas:
A.H. Riise
All Saints Cathedral School
Board of Education
Department of Finance
Inspector General's Office
Little Switzerland Emancipation Gardens
Little Switzerland APX/Tiffany's
Little Switzerland Main Office
Management and Budget
St. Thomas Adult Education Center
On St. Croix:
Charles H. Emanuel Elementary School
Department of Education Equipment and Learning Center
Internal Revenue Bureau
Princesse Plaza
Territorial Public Defender
V.I. Housing Authority
VITEMA 911
Virgin Islands National Guard (104th Troop)
On St. John:
Power is now being restored to St. John, but in the aftermath of the storms, viNGN has partnered with Love City Strong, LoveIT.vi, First Phase Datacomm and Computer Express to facilitate free temporary connections to support these Cruz Bay establishments:
Boulon Center
Chelsea Drug Store
Cruz Bay Family Practice
Warehouse K, 9015 HavensightMall – Parcel 6B-F Estate Thomas – St. Thomas, USVI 00802 – (715-8581)
Connections
Cruz Bay Boutique Hotel
Grand Bay Condominiums
National Park Service
St. John Hardware
The Marketplace
Free Public Wi-Fi Hot Spots
St. John in partnership with Love City Strong, LoveIT.vi, First Phase Datacomm, and Computer Express in Cruz Bay at:
o Boulon Center
o BMV/Tennis Court Parking Lot
o Connections of St. John
o Grand Bay Condominiums
o The Marketplace
o Havensight in the vicinity of Virgin's Haven
o Lockhart Elementary School Shelter (partner Surge Broadband)
o Port of $ale Mall in the vicinity of Tap & Still/Beni Iguana & Brix
o Red Hook near the temporary parking lot adjacent to Eudora Kean H.S. (partner ADM Wireless)
o Ann E. Abramson Pier in Frederiksted
o Caravelle Hotel & Casino/the Boardwalk in Christiansted
o Florence Williams Public Library (outside)
o Grove Place Fire Station
o Midre Cummings Ball Park/Fairgrounds in Frederiksted
o Sunny Isle
More hot spots are being planned; the most up to date listing is on the web site: www.viNGN.com. The public is invited to follow viNGN's recovery efforts including all past updates on its Network Restoration Status page at www.vingn.com/network-restoration-status.