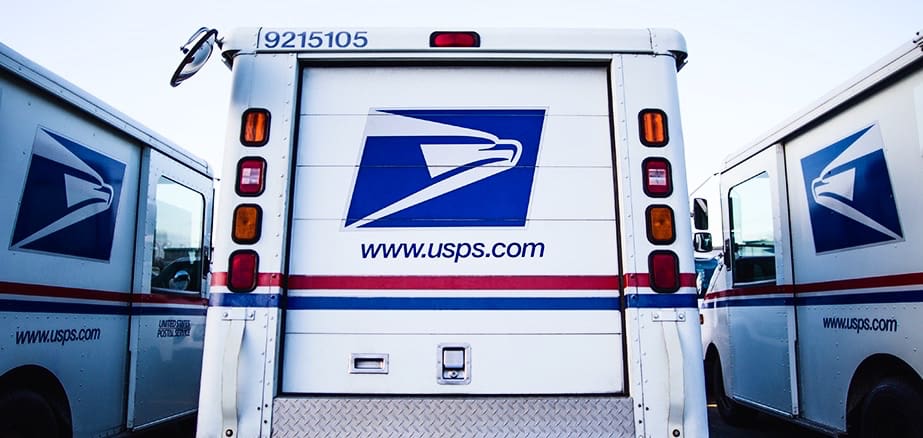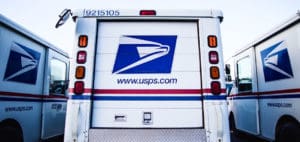 More than six times the usual amount of mail is being sent from the U.S. mainland to the Caribbean, and most U.S. Virgin Islands mail goes through storm-ravaged Puerto Rico, exacerbating delays.
But Gov. Kenneth Mapp (I-VI) and Delegate Stacey Plaskett (D-VI) have both been speaking with federal officials about what can be done, and postal officials say they are adapting and accelerating.
Mapp said in a statement that at least two shipping containers of mail are delayed in Puerto Rico.
"We have contacted the White House, the Federal Emergency Management Agency and the USPS to identify short- and long-term solutions," Mapp said.
The governor said the situation in Puerto Rico is also affecting passport processing and is currently being addressed through the U.S. State Department.
Plaskett said she met Thursday with Deputy Postmaster General Ronald Thursday and was told they were adding 200 additional temporary workers in Puerto Rico to sort backlogged mail, and daily flights are continuing to move the mail.
In a statement, Plaskett said Stroman gave her the commitment of the U.S. Postal Service that within the week mail for the Virgin Islands will be sorted and routed stateside to help address the delays. Stroman also plans to visit the territory soon, she said.
"The deputy postmaster general has acknowledged that it is important for him to be in the Virgin Islands to assess firsthand the damages to our postal facilities in order for him to understand the concerns of the residents of the Virgin Islands," she said.
U.S. Postal Service representative Maureen Marion said Thursday the volume of mail is vastly increased, and airports were closed for weeks and only opened for humanitarian relief at first.
"At present, we see more than six times the volume of mail that typically comes to the Caribbean at this time of year," Marion said.
Along with the new mail, mail bound for the USVI piled up during the weeks of reduced flights, which meant they needed to look for the most effective way to get the mail in, she said.
"We knew we had a challenge, but we also knew we had good people on hand to do what was needed to do the job," Marion said.
They started early with partnerships with stateside processing. According to Marion, mail for the USVI is actually directed to Newark where they are doing the bulk of the handling.
"This means consolidating mail by five-digit ZIP Code. While the move to Newark may add a day to the overall processing, it means that level of sortation does not need to be done locally which has been a tremendous help to the local operations," she said.
The mail has then been shipped to Puerto Rico, with no more processing, but simply moved from one dock to another for charters to the USVI.
They have expanded flights as the opportunities have expanded and put more mail on cargo ships, she said. And they are starting to bypass Puerto Rico more.
"We have just completed a contract with American Airlines to add additional cargo space from Newark to St Thomas directly," Marion said.
Emphasizing the positive, Marion said they are delivering thousands of packages each day. She also said they are "seeing significant improvements to our scanning as more cell towers are restored. That, we believe, gives local residents additional confidence in seeing their mail advance."
The Postal Service will continue to deliver packages seven days a week for the foreseeable future, which she said should help with the increased volume.
"And we are going to be aggressive in educating the public on how to wrap packages because, quite frankly, some of these very heavy boxes are not holding up well. We need everyone to be a partner in delivering this mail," Marion said.