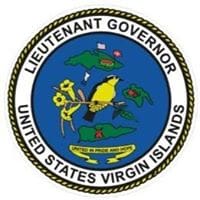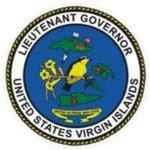 The Office of the Lieutenant Governor has resumed regular services for the majority of its divisions and will be in operation on weekdays from 9a.m. to 3 p.m. in both districts until further notice.
All divisions, with the exception of the Recorder of Deeds, are fully operational. The Recorder of Deeds is processing documents manually, but it should be fully operational shortly. The St. John and Frederiksted offices are closed due to the lack of electricity, telephone and Internet services.
The Passport Acceptance Facility in both districts are opened, but they will not be accepting passport applications until the U.S. Department of State issues authorization to proceed with services. Customers with urgent travel needs or with questions about their U.S. Passport, should call the National Information Center (NPIC) at 1-877-487-2778 with passport information (available in English and Spanish), 24 hours a day/seven days a week, according to Lt. Gov. Osbert E. Potter.
For more information, call the Office of the Lieutenant Governor at 774-2991 on St. Thomas or 773-6449 on St. Croix.