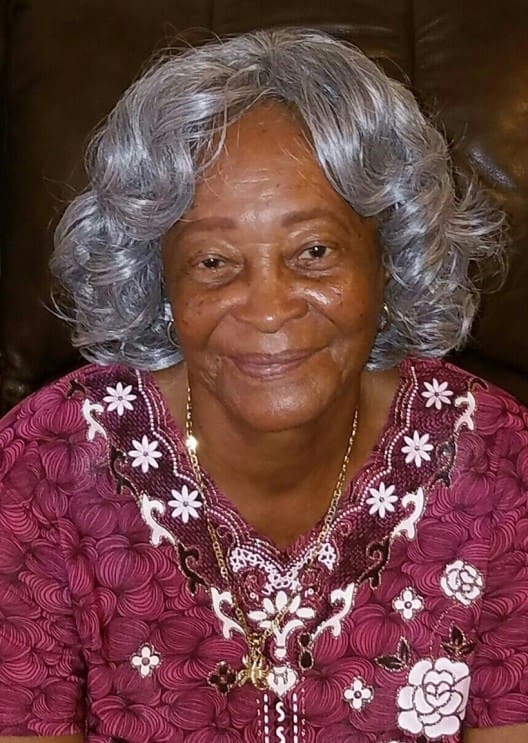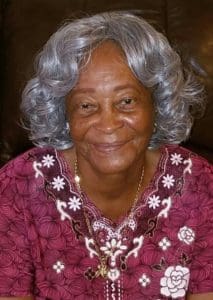 Rita Eileen Walters of Herman Hill died on Friday, Sept. 8. She was 85 years old.
She is survived by her husband, Desmond B. Walters; sons: Edmund Walters, Eddison T. Walters and Ian O. Walters; daughter, Esther R. Walters; grandchildren: Desmond S. Walters, Brittany Walters, Breana Zoe Walters, Edmund Walters Jr., Avondre Walters, Eliana R. Walters and Monique Walters; brothers: Aziz Bashk, Oswald Noel and Oscar Noel; sisters: Inez Jordan and Ann Noel; daughters-in-law: Allison M. Walters and H. Eliza Walters; and other relatives and friends too numerous to mention.
The viewing will begin at 10 a.m. and the funeral service at 11 a.m. Thursday, Oct.19, at Way of The Cross Baptist Church. Interment will follow at Kingshill Cemetery.