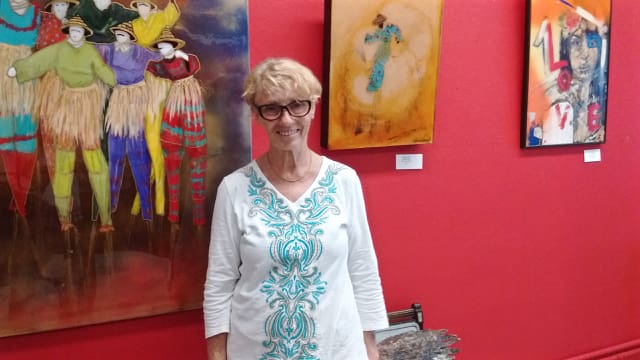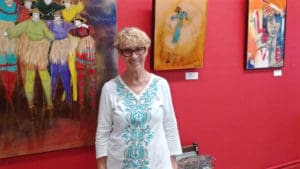 Art @ Top Hat is open after the hurricanes because it still has power, Internet and air-conditioning, and the owner, Hanne Rasmussen, would love to share it with everyone. Come use the Internet, cool off and enjoy the art.
Art @ Top Hat will be open from 10 a.m. to 4 p.m. from Tuesday through Friday, usually. Sometimes the hours must be changed, so if people want to make certain the gallery is open, call 692-2787.
Fine Art, Antiques, Jewelry and Collectibles located at 52 Company Street, Christiansted, St. Croix (across from the Post Office).
"We will get over this; let's work together and make it a great art season." – Hanne Rasmussen