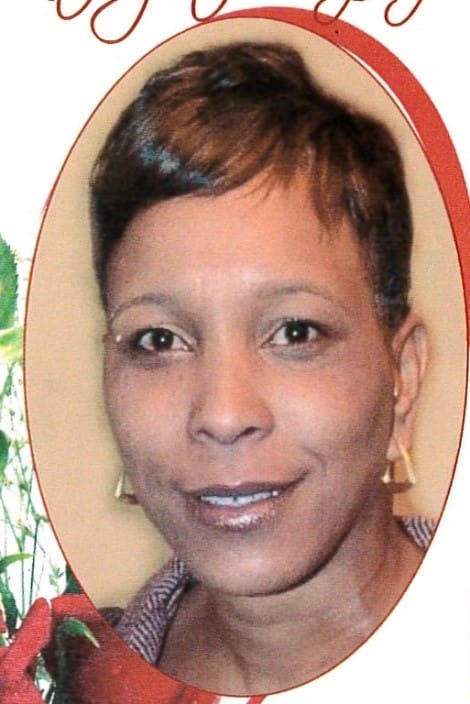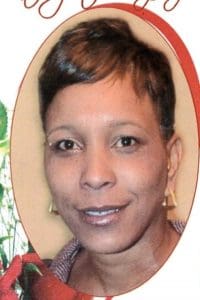 Rona A. Simmonds died on Aug. 22.
Left to cherish precious memories of Rona, her daughters: Renesia Petrus, Rhe-anne Martin Simmonds and Rihonna Snipe; mother, Maria L. Felix; father, Roy A. Simmonds; grandchildren: Keinesia Godwin, Jamaul and Jamawr Henry, Erheion Bates and Austin Wise; grandparent, Orosia Figueroa-Hernandex; siblings: Raphello Harris, Sherna Shamalla, Andrea, Kira, Shada' and Jason Simmonds. Also cherishing her memory are aunts and uncles: Carmela Dupla, Evangelista Ayala, Gwendolyn and Alfredo Hodge, Alejandro and Carmen Felix; along with a host of other relatives and friends who will all deeply miss Rona.
The viewing will begin at 10 a.m. followed by the funeral at 11 a.m. on Friday, Sept. 22, at Iglesia de Dios Pentecostal MI, Estate Calquohoun. Interment will follow at Kingshill Cemetery.