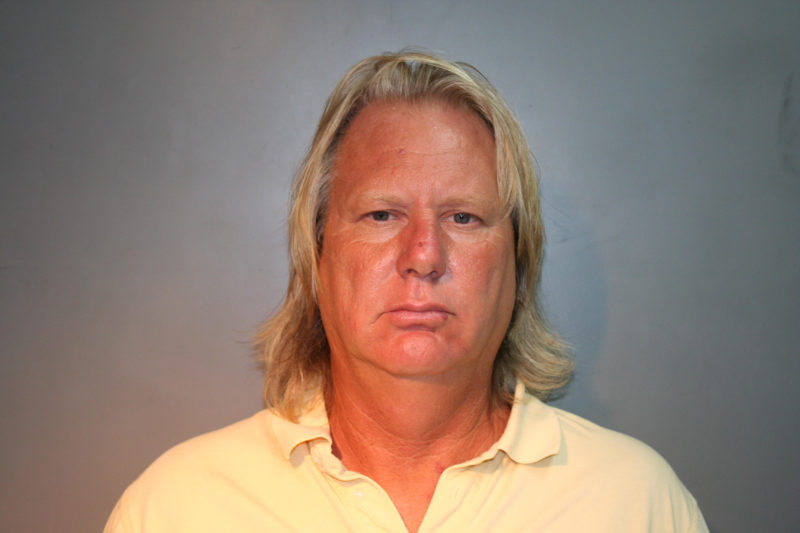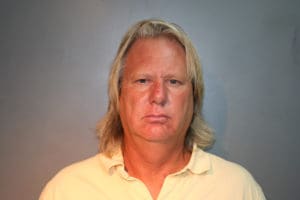 A man who reported to police that he had been attacked by his fiancée ended up in jail Monday once the V.I. Police Department got her side of the story.
At about 12:55 a.m. Monday, Thomas Sullivan, 55, reported that his fiancée had assaulted him. According to police, he said she "attacked him by his scrotum, causing him to bleed." He was taken to the hospital via ambulance.
Police made contact with the woman, who added a few salient details to the story.
The woman said that Sullivan got home drunk and began arguing with her. She tried to leave, she said, but he grabbed her by the hood of her sweatshirt, pulling and twisting, strangling her.
The woman said she then grabbed him by his testicles, forcing him to let her go.
The woman sustained bruises around her neck, bruises on her knees from when she fell to the ground and tried to crawl away, and injuries to her head when he grabbed a handful of her hair and pulled it, she said.
Sullivan was arrested and charged with second-degree assault/domestic violence. He was remanded to the Golden Grove Detention Center.