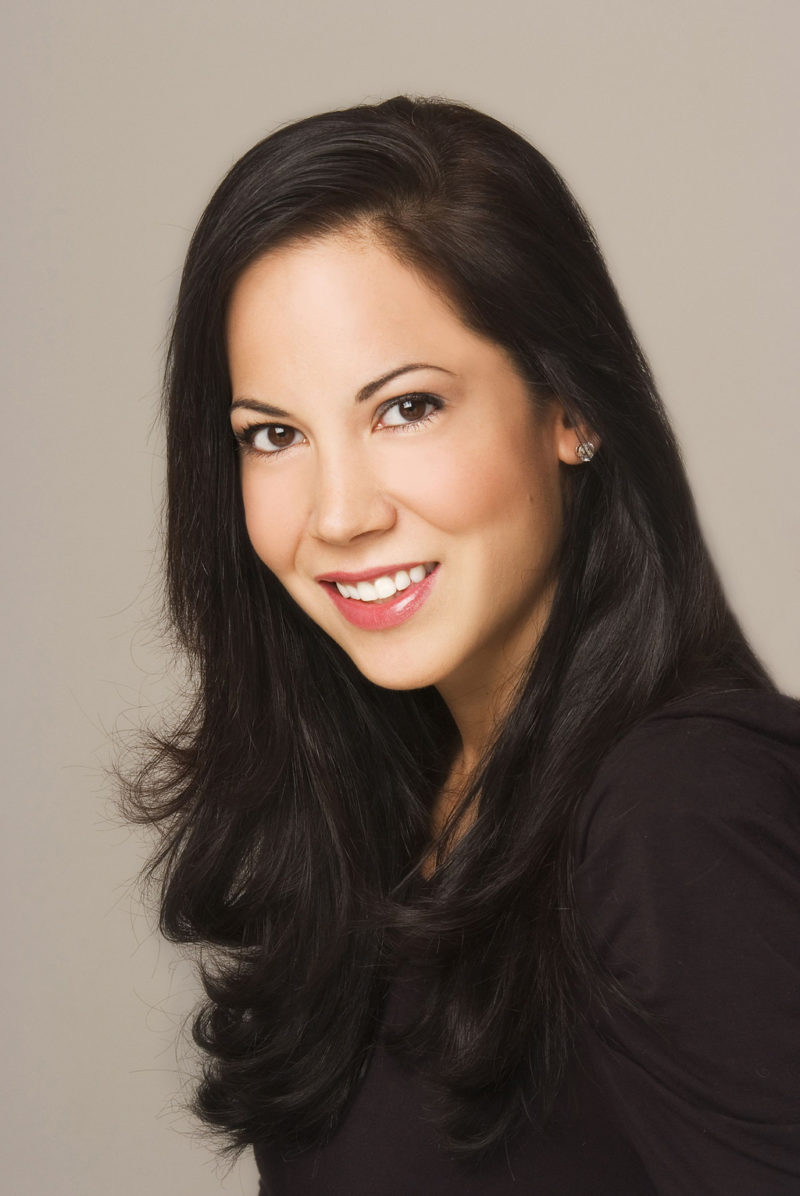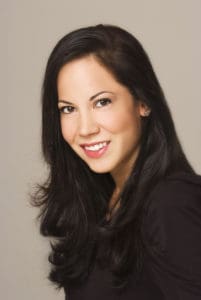 "The Diplomat's Daughter" by Karin Tanabe, © 2017, Washington Square Press, $16, 451 pages
You never forget your first romantic kiss or the person who gave it to you, even if – as in the novel, "The Diplomat's Daughter" – there's a war outside the window.
In Karin Tanabe's "can't put it down" novel, Emiko Kato had been around the world and had never really thought of settling in any one place, until she met Leo Hartmann.
They'd gone to a Viennese Catholic school together – she, the eighteen-year-old child of a Japanese diplomat; he, the son of a wealthy Jewish chocolatier – and their singularity brought them together. Young and in love, they were making plans for a future together when the Nazis invaded Vienna.
They'd promised to write one another daily, but who knew where life was taking them? Emi's father was sent to America, for safety's sake and then, after December 7, 1941, to a series of guarded hotels. By the time she and her mother landed at an internment camp, it had been months since Emi had heard from Leo. The loneliness she felt caused her to make what she was certain was a mistake: she fell in love with Christian Lange.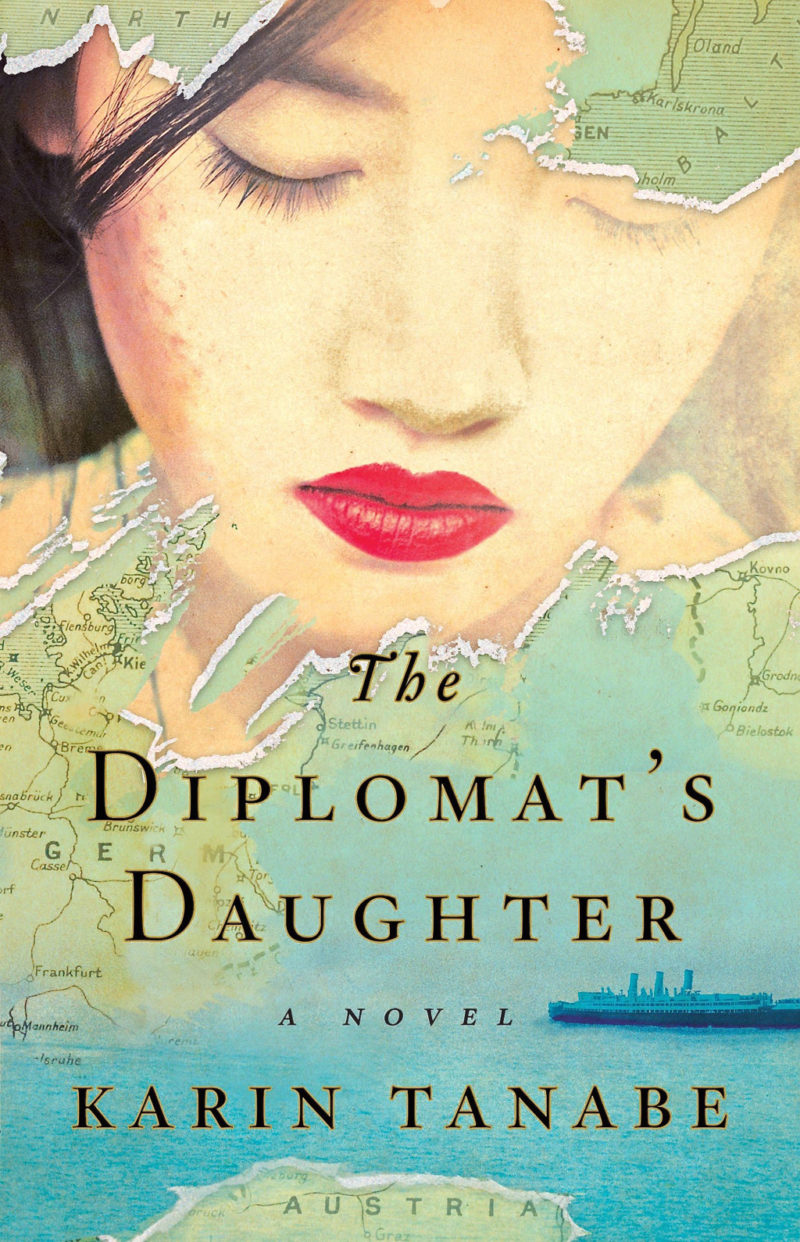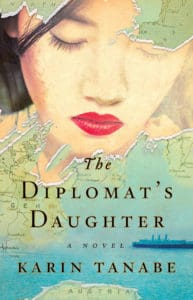 College, followed by a life in industry: that was the plan for seventeen-year-old Christian, son of a German-born Milwaukee steel manufacturer. Raised in comfort and privilege, Christian was expected to take over his father's business – until the Germans aligned themselves with the Japanese. Days after Pearl Harbor was bombed, Christian was separated from his parents, sent to an orphanage, then to an internment camp in Texas, where the next stop was to a country he'd barely ever visited.
Leo Hartmann's parents owed their very lives to Emi Kato's father. It was he who got them out of Vienna. It was he who got them to relative safety in Shanghai even though, as Jews, they were far from safe. Kato did it for his daughter, and Leo would never forget her – even after he knew he must.
When reading "The Diplomat's Daughter," there are three words to remember: Impossible. To. Stop.
So rich is the tale, so well-told the characters that this is one of those carry-it-around, don't-need-a-bookmark kinds of novels that you'll be itching to finish. World War II fanatics will be happy to see that authenticity oozes from each facet of the story – author Karin Tanabe really did her homework – and the tiny details she carefully included just shimmer in the midst of a horrifying tri-level story of war, loss, strength, and aloneness. It's a tale that could have had any number of endings, each one better than the last, but it culminates in the one that's righteously perfect.
But we're getting ahead of ourselves: First, start "The Diplomat's Daughter," and clear your calendar. Start it, and forget about all your weekend plans. Start it, and your nose will be stuck in this unforgettable novel until the end.
______________________
Terri Schlichenmeyer is "The Bookworm." Terri has been reading since she was 3 years old and never goes anywhere without a book. Her self-syndicated book reviews appear in more than 260 newspapers.