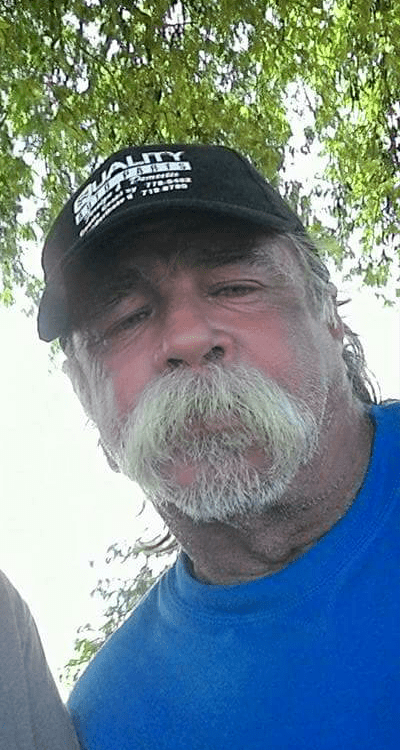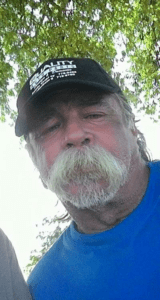 Eliezer Martinez of Estate Mount Pleasant died on July 31. He was 59 years old.
He is preceded in death by his father, Benjamin Martinez; and sister, Maria Nelly.
He is survived by his companion, Marcela Castillo; mother, Manuela Martinez; daughters: Roselys Martinez, Rose Nelly Martinez, Rose Mary Martinez, Karelys Martinez, Marieli Martinez, Sindja Castillo, Jennifer Castillo and Omaira Castillo; sons: Ferdinand Martinez, Xavier Martinez, Jose Colon, Eliezer Martinez Jr., Eliezer Martinez II, Andres Castillo and Omar Castillo; brothers: Benjamin "Benny" Martinez, Milton Martinez and Edward Martinez; son-in-law, Shawki Thomas; sister-in-law, Ana Fabio; special friends: Miguel Ramos, Olga Lopez and Jorge Ramos; as well as many grandchildren, nieces, nephews, great nieces, great nephews, aunts, uncles and other relatives and friends too numerous to mention.
A viewing will begin at 10 a.m. followed by funeral services at 11 a.m., Wednesday, Aug. 9, at James Memorial Funeral Chapel. Interment will be at Kingshill Cemetery.