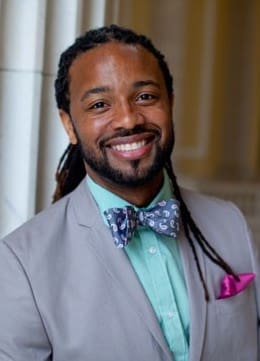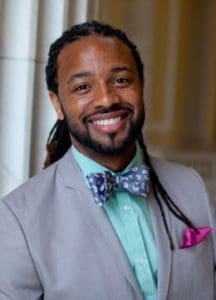 Two of Delegate Stacey Plaskett's (D-VI) former personal staffers were arrested Thursday and charged with hacking her cell phone, stealing highly personal photos and videos and illegally posting them online on a phony Facebook account.
According to the U.S. Department of Justice, Juan McCullum, 35, of Washington, D.C., was indicted by a grand jury on two counts of cyberstalking. A co-worker, Dorene Browne-Louis, 45, of Upper Marlboro, Md., was indicted on two counts of obstruction of justice.
The indictment, which was unsealed Thursday, was returned on Tuesday in the U.S. District Court for the District of Columbia.
The postings were made public in July 2016 in a phony Facebook page that was subsequently taken down. They were reported in several outlets, including the political news magazine Politico.
At the time, Plaskett, her V.I. Democratic Party primary opponent, former V.I. Sen. Ronald Russell and former Delegate Donna Christensen all condemned the illegal, invasive hacking of Plaskett's computer and the posting of private photos. But Plaskett's Republican Party opponent Gordon Ackley, issued a statement condemning Plaskett rather than the hacker. The website V.I. Consortium also printed an article that appeared to condemn Plaskett, by providing detailed descriptions of the private content and suggesting it reflects upon Plaskett's parenting.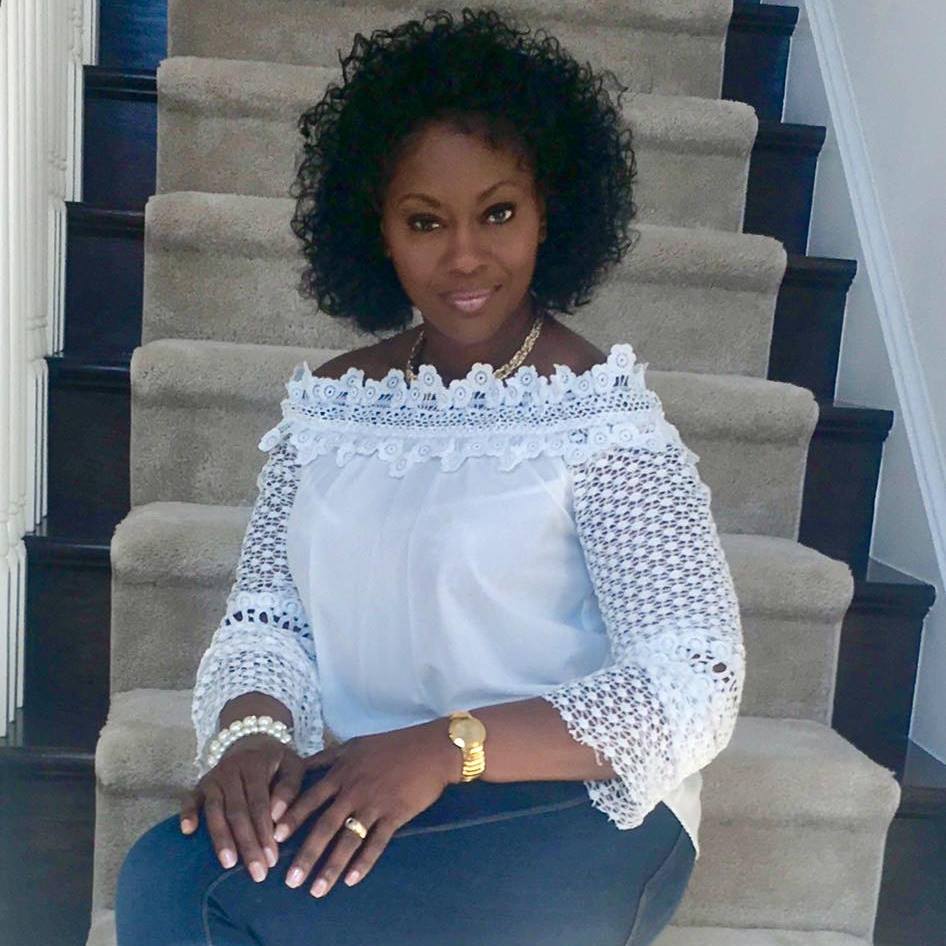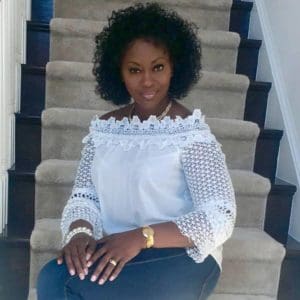 U.S. Attorney Channing Phillips and Matthew Verderosa, chief of the United States Capitol Police, announced the indictments Thursday afternoon.
According to the indictment, McCullum worked from April 2015 until June 2016 in the House member's legislative office in Washington, D.C. Browne-Louis worked in the same office from January 2015 until April 2016.
The indictment alleges McCullum got access to Plaskett's Iphone in March 2016 by offering to take it to a local Apple store when it was malfunctioning. Plaskett gave McCullum the phone to have it repaired. McCullum was not given permission to copy or distribute the photos, the indictment alleges.
After McCullum stopped working for Plaskett, he allegedly made a Hotmail email account and Facebook page under a fake name and used them to distribute the private images and videos and to encourage others to distribute them within the territory. The indictment alleges that McCullum also sent text messages to Browne-Louis as early as July 2 about his actions and emailed her several of the private images and videos.
A few days later, the images were widely reported. The release occurred one month before the scheduled August 6, 2016, Democratic Party Primary in the U.S. Virgin Islands, in which Russell was challenging Plaskett. Asked about the timing, Russell denied any involvement and condemned the release.
"I personally have never seen this video. However, I absolutely condemn this act. Unfortunately, we have become a voyeuristic society, where things that are done in private are released willy nilly on social media, with no sense of modesty. … Neither me nor my campaign have anything to do with the release of this or any other video," Russell said at the time.
Federal law enforcement started a criminal investigation within a day or so of the release of the images, on July 6, 2016.
The indictment charges Browne-Louis with crimes relating to text messages from McCullum that she allegedly deleted from her cellular phone, and for allegedly making false, incomplete, and misleading statements about what she knew and when she knew it.
Browne-Louis made her first appearance in the U.S. District Court for the District of Columbia on Thursday, July 13. She pled not guilty and was released on personal recognizance. A status hearing is scheduled for July 19.
McCullum's first court appearance has not yet been scheduled.
According to the U.S. Department of Justice announcement, cyberstalking carries a maximum penalty of five years in prison. Obstruction of justice carries a maximum of 20 years in prison.
Shortly after the indictments were announced, Plaskett issued a statement expressing her gratitude to the Capital Police and U.S. Attorney's for the District of Columbia.
"Last year, my privacy was invaded, which was followed by an organized smear campaign and defamatory press reports concerning both me and my family. I was informed today that preliminary arrests had been made of individuals who were involved in those illegal acts. I am deeply grateful to the Capitol Police and U.S. Attorney for the District of Columbia for their thorough and in depth investigating the crimes committed against me and those who I love. Aside from the arrests announced today, the investigation is ongoing, and because of that, we are not able to provide any other updates at this time," Plaskett said.
"While we continue to be saddened by the damage we suffered as a result of those egregious acts, my family is also incredibly thankful to the people of the Virgin Islands, who have shown us tremendous care, sensitivity, and love throughout this ordeal. The most important thing to me is the well-being of my family, and I will always be grateful to the residents, and families, of our territory for their support," she concluded.