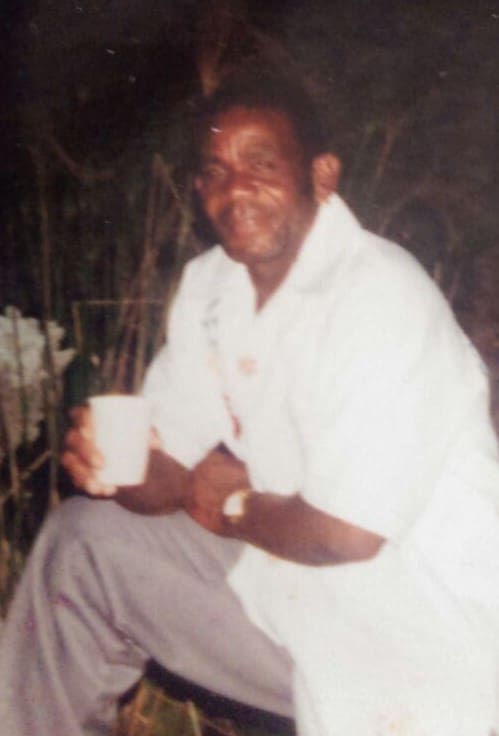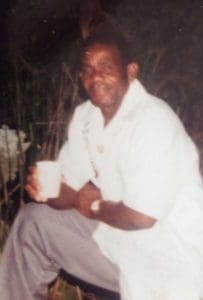 John E. Hanley died on July 1.
He is survived by his spouse, Elaine Hanley; son, Sheverton Hanley; daughter, Avril Perez; brothers: Derrick Hanley, and George Huggins and family; grandsons: Elijah Hanley and Messiah Hanley; great-grandsons: Briar Conrad, Donte Dethlefsen, Hayden Dethlefsen, Hezekiah Hanley and Elijah Hanley; great-granddaughters: Ketara Perez Hanley, Kitania Perez Hanley, Lindzey Conrad and Dani Kay Dethlefsen; and other relatives and friends too numerous to mention.
A viewing will take place at 9:30 a.m. followed by a funeral service at 10 a.m., Saturday, July 8, at Light House Apostolic Church, 243 Golden Rock. Interment will be at Kingshill Cemetery.