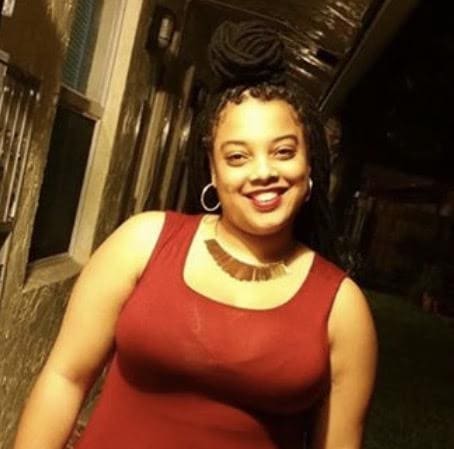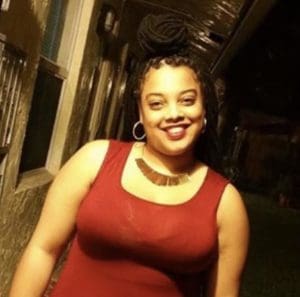 Shauntol Shaniqua Yearwood, also known as "Shanty," of St. Croix died June 20. She was 23 years old.
She is survived by her mother, Janelle Tiffany Yearwood; father, Syel Williams; stepfather, Kevere Henry; grandmothers: Sadie Lloyd and Vera Williams; grandfather, Sir Robin Yearwood; Sisters: Cortney Benjamin, Amrey Williams, Ashayla Williams, Annyah Williams; brothers: Syel Williams Jr. and Dayquan Williams; aunts: Patrice Bramble, Katrina Yearwood, Brenda Yearwood, Debbie Yearwood, Desiree Yearwood, Denise Yearwood, Iris James, Cheryl Marley and Jaynice John; uncles: Anthony Lloyd, Robin Yearwood Jr. and Jason Williams; and great aunts/ great uncles: Jenneth and Walter Brown, Genevieve and Sylvan Richards, Terrance Lloyd, Errol Lloyd, Jennifer Lloyd and Eldene Lloyd.
She is also survived by cousins: Sade, Semaj, Chanel, Shanice, Dee-Dee, Ann, Paula, Evan, Nolda, Lisa, Stuart, Brian, Kai, Ivan, Taj, Daniel, Danny, Jeron, Pedro, Leon, Karen, Jahrique, Savannah, Karlton, Matthew, Natalia, Nekairah, Shakim, Afiyah, Jermiyah, Sy'Mali and Jahsai; special friends: Oneal Abel, Roy Christopher, Dale Browne, Fritz Jerome, Desiree Barnes, Adia Barnes, Roniel Allembert, Khyemia Joseph, Karen Stevens, Vanessa George and family, Dowquesha Gillead, Cheryl Leon, Emily Averil, Jennifer Henry, Amolay Christopher, Henry Emmanuel, Rory Deterville and family, Patsy Matthew and Charmaine Gumbs; as well as additional family and friends too numerous to mention.
In lieu of flowers family is accepting monetary donations.
There will be a viewing held at 10 a.m. and a funeral service at 11 a.m. on Monday, July 3, at Miracle Revival Deliverance Tabernacle, Beeston Hill, St. Croix. There will not be an interment.