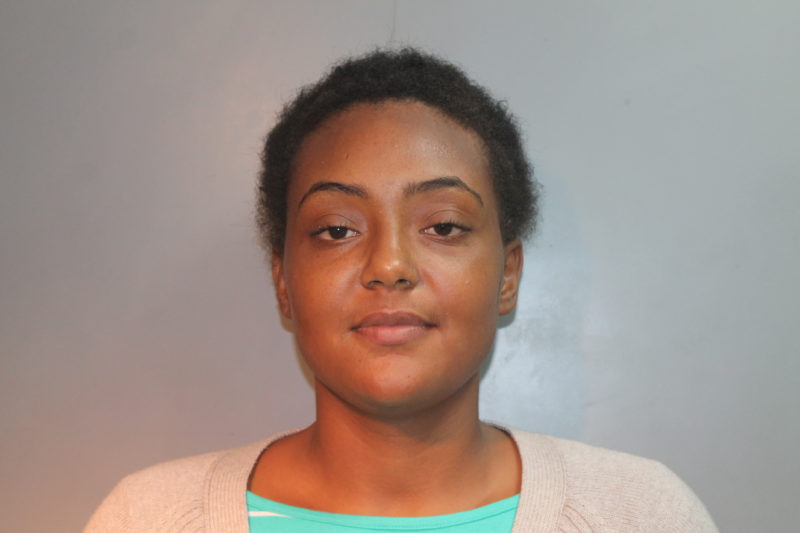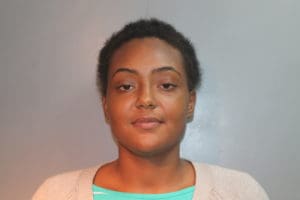 The V.I. Police Department on Friday arrested 20-year-old and charged her with stabbing a three-month old child.
According to police, at 6:07 p.m. Thursday a man driving to the Juan F. Luis Hospital called the 911 center and reported that his child had been stabbed.
At the hospital the officers interviewed the parents of the victim. They told police the victim's aunt, Shabazz, had stabbed the three-month old in the chest and neck area.
Shabazz was charged with aggravated child abuse and transported to the Golden Grove Detention Center. No bail was set, per the territory's domestic violence statute.
The infant was being treated at the Juan F. Luis Hospital and as of Tuesday evening remained in stable condition.