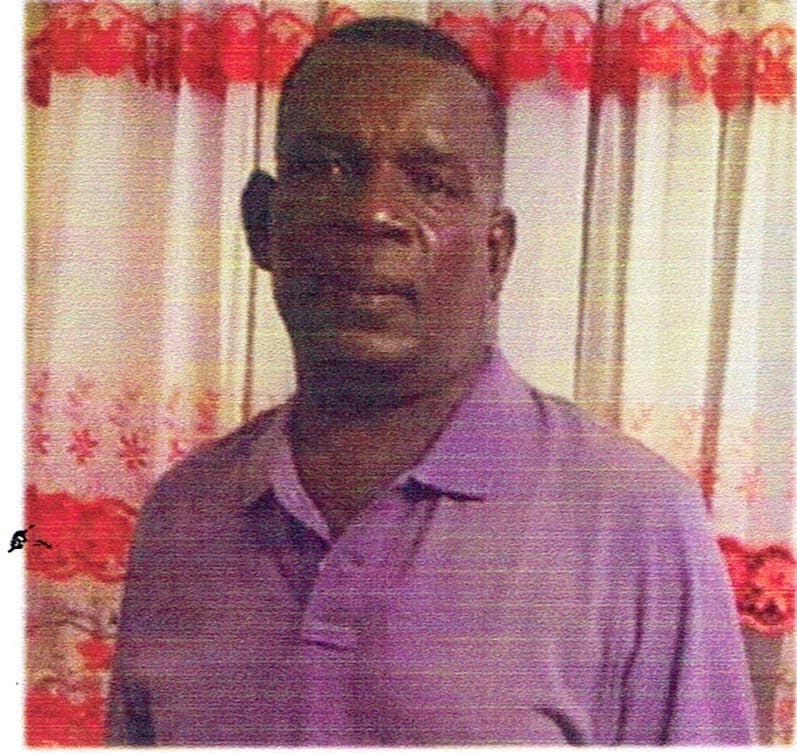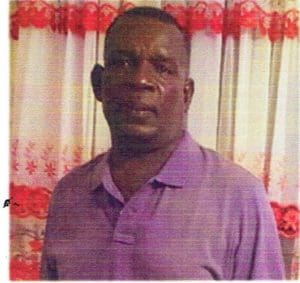 Naral C. Thomas, better known as "Tom," died on June 18.
He is survived by his spouse, Loretta R. Thomas; daughter, Carla Thomas-Kirby (N.J.); grandchild, Nicolette Harley (N.J.); brother, Samuel Thomas (Ark.); sisters: Oretha Liburd (UK) and Calmeta Jeffers (Ky.); brothers-in-law: Keith Hector (St. Croix), Cordell Hector (N.Y.), Haden Hector (N.Y.), Dawa Hector (Atlanta), Shelton Hector (Atlanta) and Kennedy Hector (ANU); sisters-in-law: Naldeen Hector (N.Y.), Hyacinth Hector Samuel (N.Y.), Wilma Hector (ANU) and Jacqueline Hector (Va.); special friends: Samuel Jonas Sr., William Lindsey, Rupert R. Abramson Jr., Oliver Cornelius and Abramson Enterprises Inc.; as well as other relatives and friends too numerous to mention.
There will be a viewing from 3-5 p.m., Thursday, June 29, at Divine Funeral Services Chapel. A second viewing will be held at 9 a.m. followed by a funeral service at 10 a.m., Friday, June 30, at Speak the Word Ministries. Interment will be at Kingshill Cemetery.