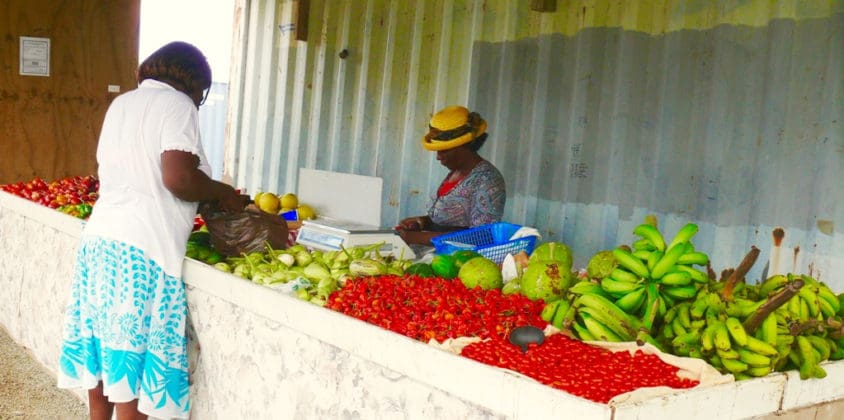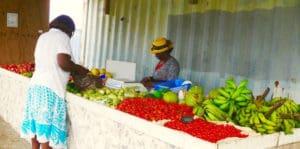 Property owners who use their land to grow and sell produce or for other types of farming can get a property tax exemption and the application period for the exemption is now open.
The annual application period runs from June 1 to Oct. 1, and no applications shall be accepted afterthat date, according to the Department of Agriculture. The tax incentive program allows qualified farmers to receive a tax exemption of as much as 95 percent on land used for agricultural purpose.
According to the DOA, the objectives of the Farmland Tax Exemption program are to provide an incentive for residents to engage in the business of farming, make farming more profitable and ensure that fresh, local agricultural products are available to residents.
All applicants must meet some basic qualifications. Applicants must: be engaged in farming activity, generate income from farming activity, conduct farm operations on parcels of land zoned for the stated farming activity (such as livestock production) and engage in proper farm management practices.
Farmers are also required to have a current farmers' license and annually submit a completed Harvest Report Form to the DOA.
Crop (fruits, vegetables, herbs, ornamentals), apiculture (beekeeping) and livestock operations are eligible for the exemption. The types of livestock that are considered include cattle, sheep, goat, swine, poultry and rabbit.
More information about the program is available by contacting Audrey Brown at 340-778-0998 ext. 228 between the hours of 8 a.m. and 5 p.m.