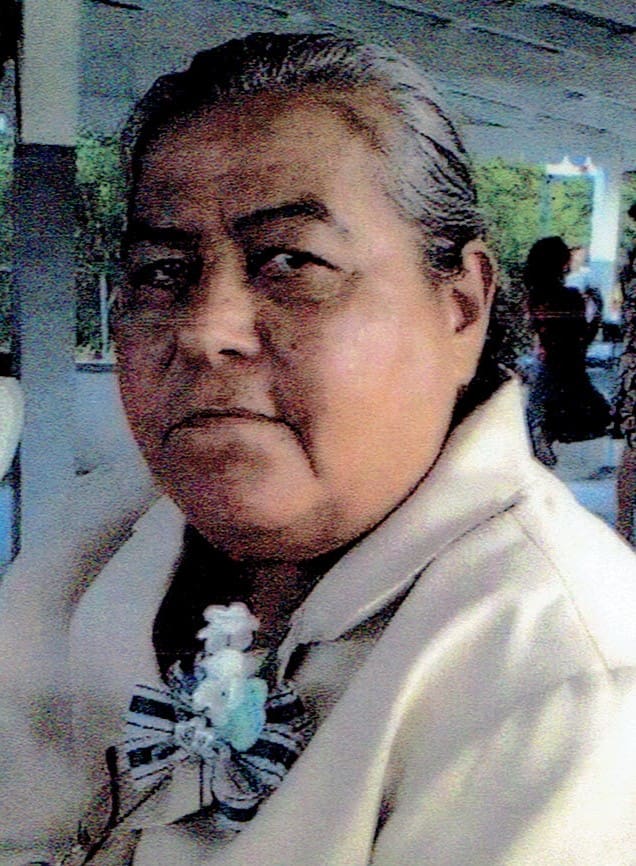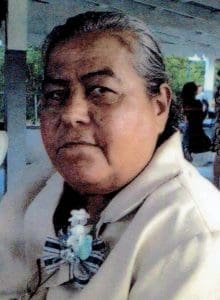 Confesora Matos died on June 8.
She was preceded in death by her mother, Maria Matos Rosa; and father: Ignacio Matos Rodrigues.
She is survived by her daughters: Ivette R., Maria E., Maranjelly M. and Victoria B.; sons: Julio E., Jorge E., Wilson E., Melvin Ignacio E., Alexander and Carlos David; 40 grandchildren; special friends: Jackely Jone, Lillian R. Belardo, Milagrito Piñero and Pastora Ivette Robles; and other relatives and friends too numerous to mention.
There will be a viewing from 3-5 p.m., Wednesday, June 21, at Divine Funeral Services Chapel. A second viewing will be held at 9 a.m. followed by a funeral service at 10 a.m., Thursday, June 22, at Iglesia de Dios Pentecostal M.I. Siloé, Yellow Cedar. Interment will be at Kingshill Cemetery.